Duckweed is Great… But Do Ducks Like Duckweed?
In the last episode of Homesteading Basics, we took a look at the popular permaculture plant called Duckweed. If you missed it, you can watch that video here: Growing Duckweed.
Duckweed is great for the homestead – it shades still water in ponds and tanks, it grows fast so it's a good nitrogen source for compost, and it provides a food source for snails and other wildlife.
But the big question for today is… do ducks actually like duckweeed?
Read more: Overheated Ducks – No Problem!
Ducks Love Duckweed
If Marjory's ducks are any indication, then the answer is a resounding Yes! Ducks do indeed like to eat duckweed.
Marjory keeps a small flock of ducks all year round, and she's worried that the ducks might actually eat up all the duckweed before it has a chance to grow back.
Her solution for these hungry ducks is to start the duckweed in a series of ponds that are separated by fencing, so that she can rotate the ducks and give the duckweed a chance to grow back while the ducks are off in another pond.
Here's Marjory, and her ducks, to tell you all about it: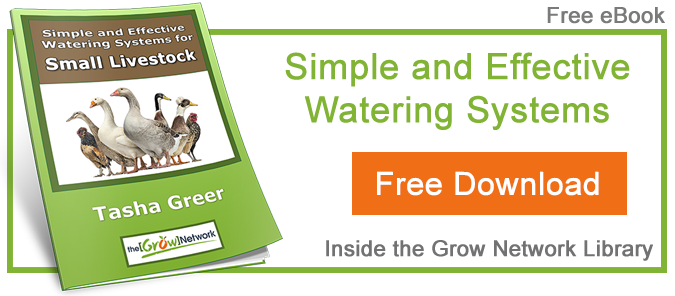 (Visited 4,317 times, 1 visits today)

Tags: