As the inflation surge continues, reducing stress may seem impossible.
But growing food is the hack you've needed all along to add years to your life and bank account.
Whether you're raising a family, caring for your parents, or starting out in life without knowing what to do – growing food is the most proven technique to improving your health and impact. Here's why:
It's great therapy
You will save lots of money
Your health will improve
Everyone around you benefits
It's a new hobby
Gardening is proven to be good for your mental health. And it's never been easier to get started! There are plenty of avenues you can take whether you live in a city or on a farm. And no matter which path you prefer, The Grow Network has courses and resources for you to grow all of your own food, medicine, and more.
Marjory Wildcraft, the founder of The Grow Network, met with Dave Nassaney on the Caregiver Dave podcast to help caregivers who need a break the most.
Dave and Marjory had a great chat on how YOU can avoid burnout and survive grief by reconnecting with the creative forces involved in gardening.
Have a listen:
We've all had to step up and help family, friends, and neighbors over the past few seasons, sharing tips has never been more important.
Learn how to take control of your life the natural way – join The Grow Network today.
(Visited 154 times, 1 visits today)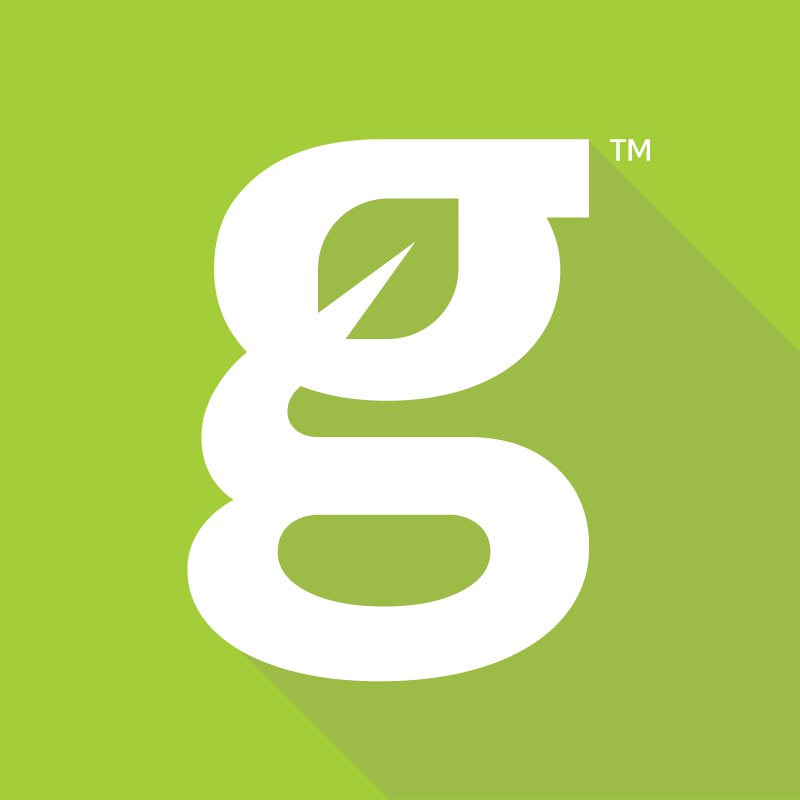 The Grow Network is a global network of people who produce their own food and medicine. We're the coolest bunch of backyard researchers on Earth! We're constantly sharing, discovering, and working together to test new paths for sustainable living—while reconnecting with the "old ways" that are slipping away in our modern world. We value soil, water, sunlight, simplicity, sustainability, usefulness, and freedom. We strive to produce, prepare, and preserve our own food and medicine, and we hope you do, too!