A delicious cup of coffee is a luxury many of us can't do without. This tropical beauty (the coffee plant) has us wrapped around her little finger from the first sip to the last drop. 
Now that I live in the tropics, I've jumped in with both feet to grow a coffee plant and process the beans. Today, I'll show you how I do it. Now, we didn't process our coffee plant the easy way. I deliberately didn't look up all the labor-saving ways to process coffee, much to my wife Rachel's chagrin. Instead, I decided to do it all by hand.
It started with harvesting the coffee cherries from the coffee plant we discovered in the cocoa orchard.
Watch the video. (Length: 8:47 min)
After that, there are four distinct phases to processing the beans from the coffee plant.
Harvest the fruit from the coffee plant
Remove the coffee beans from the fruit
Ferment/clean the coffee beans
Dry the coffee beans
Remove the "parchment" layer from the dry beans
Roast and grind the beans
I created a couple of videos showing the whole process. You can watch the two-part long version or the short version.
In Part One, we remove the coffee beans from the fruit and start the fermentation process. (Length: 18:29 min)
We did this all by hand, so it was a rather time-consuming process. Using your teeth is not necessarily recommended but works much better than any implement I've found, unless you do it the easy way and smash with a big board, like this (Length: 1:43 min):
In Part Two, we show the final process from drying to roasting. (Length: 17:39 min)
If you're short on time, watch the short version. I demonstrate the whole process from coffee plant to cup in 2.5 minutes:
And, just because…I'm sure you have a cup of coffee close at hand. Have a little fun with the Hip-Hop version!
There's really no excuse for the rap, but I guess you could call it "edutainment."
Can't handle the caffeine in coffee? Try some Dandelion Coffee.
A few years ago, I did a post sharing the entire process as a Hawaiian couple does it.
Sounds like fun and you get coffee?! That's a win-win! So are you going to try to grow your own coffee plant? Tell us in the comments below.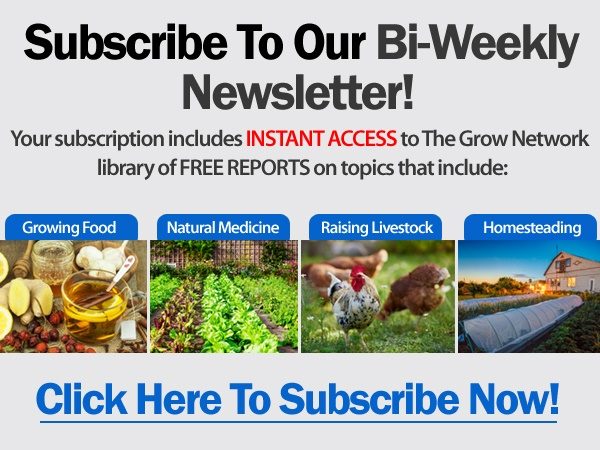 Save
(Visited 3,042 times, 1 visits today)
Tags: