Free eBook Giveaway for a Limited Time
Stacey Murphy is the founder of BK Farmyards, a Brooklyn group that is cultivating urban agriculture by operating backyard farms, CSA programs, urban beehives, and farmer training courses.
One outreach of BK Farmyards is their support of The Youth Farm.  This is an educational production farm in Brooklyn that gives New York kids a chance to learn about food.  Kids learn about the food they eat and the American food system, and they develop their own organic growing skills to share with others in their community.
Stacey's passion for teaching kids about farming also led her to create a new series of eBooks for kids.  Right now, for a limited time, she's giving away the first book in the series called My Dinosaur Ate My Broccoli.
Read more: Everything You Need to Know About Growing Broccoli
My Dinosaur Ate My Broccoli
Stacey is on a mission to get kids excited about growing and eating vegetables, and that mission really shows through in My Dinosaur Ate My Broccoli.
It's a triumphant tale of one brontosaurus, eleven vegetables, two best friends, and kids achieving their dreams with the help of fresh food. The book was produced with beautiful full color illustrations by Eileen Schaeffer.
For a limited time (offer ends June 19th, 2016) Stacey is giving away free copies of the eBook in Kindle format at Amazon. Just follow the link below and get your free copy before the offer ends:
Claim your free eBook here: My Dinosaur Ate My Broccoli
Get Ready for Your Kids to Eat More Veggies!
Lots of people have already chimed in with some really nice reviews of the book. Here are a few, and you can see even more over on Amazon:
"Great tool for starting healthy eating habits in young children. Beautifully illustrated also."
"Innovative concept to combine dinosaurs with vegetables to get the attention of children in an imaginative story with creative illustrations. This is a great children's book and I can't wait to read it to my grandchildren."
"The illustrations are sweet, and the text is both fun and educative. After reading it, children will have a notion of what (and which) vegetable can bring what in a healthy food diet, and might I say, so will parents."
Want to See More Like This One?
If you love this book, please consider helping Stacey to fund the next two books in the series – My Dinosaur Sat on My Shiitake and My Dinosaur Farted in My Greenhouse.
She recently launched a Kickstarter campaign to pay for the production and printing of those upcoming books. When you contribute to the Kickstarter campaign, you can choose from some great thank you gifts that include print copies of the books, downloadable coloring books, and even some cool temporary tattoos.
You can support Stacey's Kickstarter campaign at this link: My Dinosaur Sat on My Shiitake (on Kickstarter)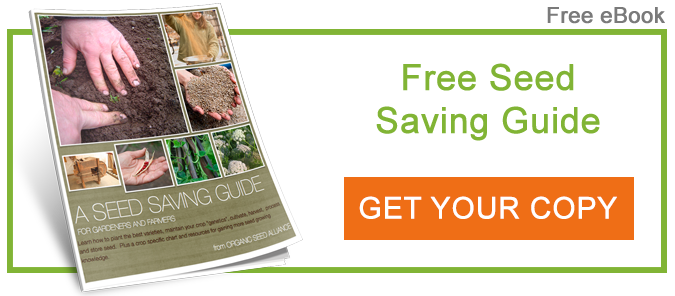 (Visited 223 times, 1 visits today)

Tags: