For Honors Lab members only. Join or Sign In to read the article in the Premium Content section of your Honors Lab Dashboard.
_______________________________________________
SUMMARY OF WHAT YOU'LL LEARN:
6 simple, effective ways to clear a stuffy nose, naturally
How to manually take over your body's inflammation response
4 herbs that help remove toxins and irritants from your system
Why getting too much oxygen can make things worse—and how to avoid it
3 foods that are great for opening your sinuses fast
_______________________________________________
Raise your hand if you hate having a stuffy nose. Now raise your other hand if your nose gets stuffy from time to time. I bet 100% of you had both of your hands up, right? Having a clogged-up nose is a frustration that we all have to deal with.
Fortunately, I have a great life hack for unclogging that nose and bringing you sweet relief. It's simple, fast, easy, and surprisingly effective, even when you're dealing with a completely blocked airway.
The main method I'm going to show you involves a breathing strategy that tricks your body into reducing your inflammation response and opening your airways. It works best on breathing problems caused by allergies, inflammation, stress, and environmental irritants. It sometimes is not as effective for blockages caused by extreme mucus buildup, such as with certain infections. But even in these cases, it will usually make a noticeable difference.
For those cases where you have a particularly sniffy snout, I am including a section further down with additional tips for soothing an irritated airway. Now let's clear up those noses!
Can't Breathe? Stop Breathing.
First things first. I need to include a word of caution. This method puts a slight strain on your cardiopulmonary system. If you have any medical conditions that limit your ability to exercise, or that trigger dangerous respiratory reactions, consult a medical professional before continuing.
Okay. Let's start. The first thing you need to do . . . .
_______________________________________________

or Sign In to read the article in the Premium Content section of your Honors Lab Dashboard.
Save
Save
Save
Save
Save
Save
Save
Save
Save
Save
Save
Save
Save
Save
Save
Save
Save
Save
Save
Save
Save
Save
Save
Save
Save
Save
Save
Save
(Visited 534 times, 1 visits today)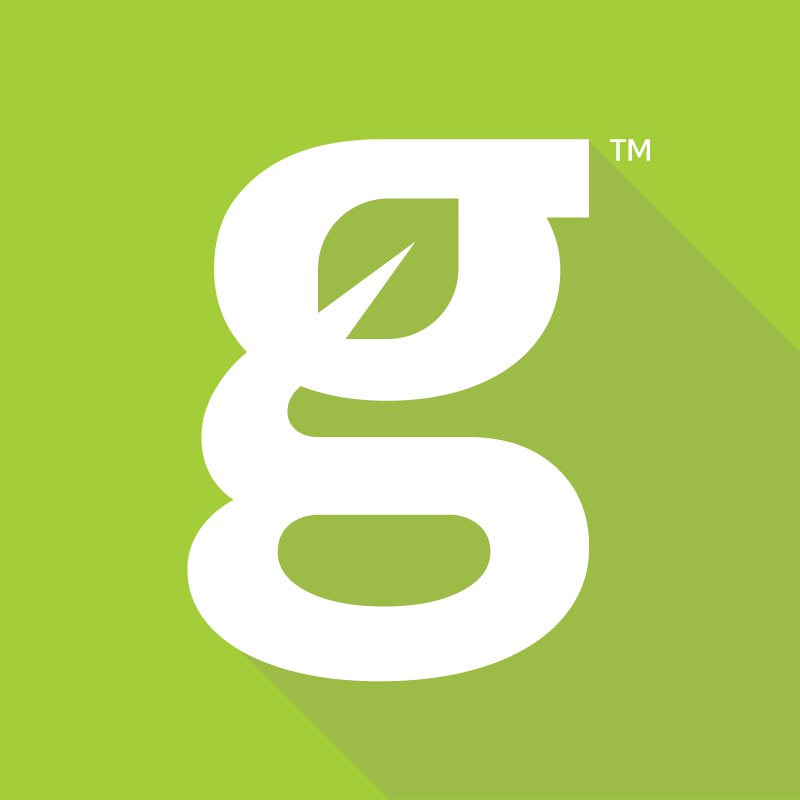 The Grow Network is a global network of people who produce their own food and medicine. We're the coolest bunch of backyard researchers on Earth! We're constantly sharing, discovering, and working together to test new paths for sustainable living—while reconnecting with the "old ways" that are slipping away in our modern world. We value soil, water, sunlight, simplicity, sustainability, usefulness, and freedom. We strive to produce, prepare, and preserve our own food and medicine, and we hope you do, too!

Tags: