My jackets tangle with barbed wire, animal claws, prickly plants, and all sorts of other rough-and-tumble things—so you'd better believe I have a few criteria I look for when I'm buying one.
For example, my jackets need to be made of really durable material, must have tough zippers and, obviously, need to keep me warm.
But there's one more thing I look for in a jacket that's non-negotiable. Many people don't think to look for this feature, but for me, it's absolutely mandatory.
Watch this 3-minute Homesteading Basics video to learn what it is:
Then, let me know in the comments: What do you look for in around-the-homestead clothing . . . and are there particular brands you recommend?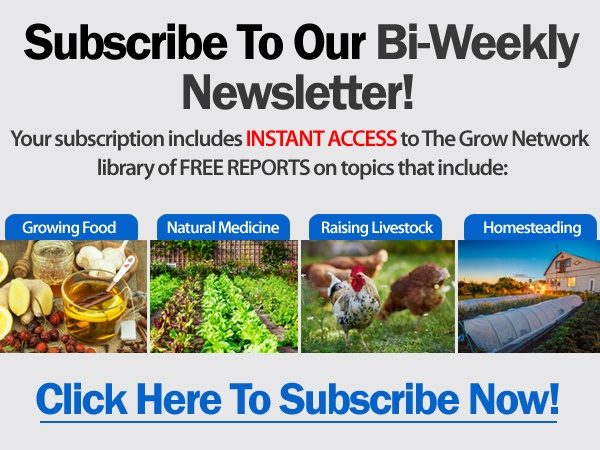 (Visited 7,054 times, 1 visits today)
Marjory Wildcraft is the founder of The Grow Network, which is a community of people focused on modern self-sufficient living. She has been featured by National Geographic as an expert in off-grid living, she hosted the Mother Earth News Online Homesteading Summit, and she is listed in Who's Who in America for having inspired hundreds of thousands of backyard gardens. Marjory was the focus of an article that won Reuter's Food Sustainability Media Award, and she recently authored The Grow System: The Essential Guide to Modern Self-Sufficient Living—From Growing Food to Making Medicine. 

Tags: