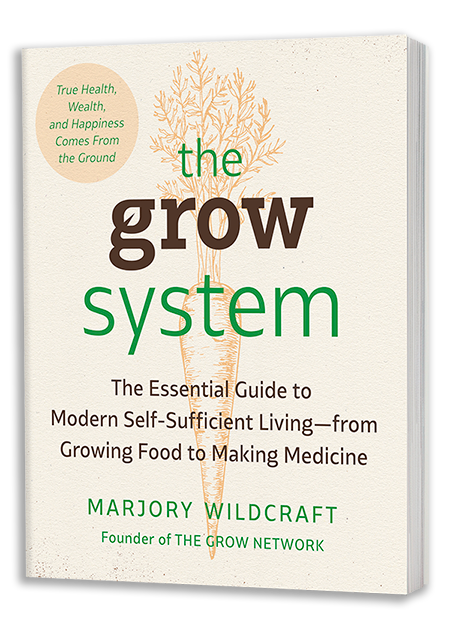 This is basically my life's work in paperback.
Over the years, I have learned the secret to true wealth—and it ain't money! 
(You read that right: Having big bucks in the bank doesn't mean you're wealthy!)
In fact, I've discovered that you are genuinely wealthy when all of the following are true:
You're

 

healthy.
You're part of a

 

loving family group.
You're a member of a

 

like-minded community.
Your

 

work is deeply meaningful

 

to you.
You are leaving a valuable

 

legacy

 

for future generations.
As with everything worthwhile, incorporating this wealth into your own life is a journey.
That's why I walk you through how to accomplish each individual goal in my book …
Step by step …
One foundational truth at a time. 
[First Name], I promise—no matter where you are in your life right now, or how impossible some of these dreams seem to be:
You. Can. Do. This.    
You can be happy and fulfilled … 
… someone who is truly investing in your health, your family, your communities, your work, and your legacy …
… who lives a joyful life overflowing with meaning and purpose.
I think you would agree with me:
We all want the joy, fulfillment, and happiness that come with true wealth … and I'm here to tell you: gaining them is truly worth the effort.
Click Here to Learn More About "The Grow System,"
and to Order Your Copy Today.
______________________________
Reserve your FREE ticket to my book launch event, the upcoming Grow System Summit, today! I'll be interviewing 10+ experts in self-sufficiency, growing food, and herbal healing — offering valuable insights into what it means to be truly wealthy and how you can grow your own wealth, no matter how large or small your backyard is! You'll want to watch as many of these exciting interviews as possible  . . . and you'll need to register to attend.
The Summit kicks off Friday, May 21, so click here now to reserve your spot!
(Visited 1,148 times, 1 visits today)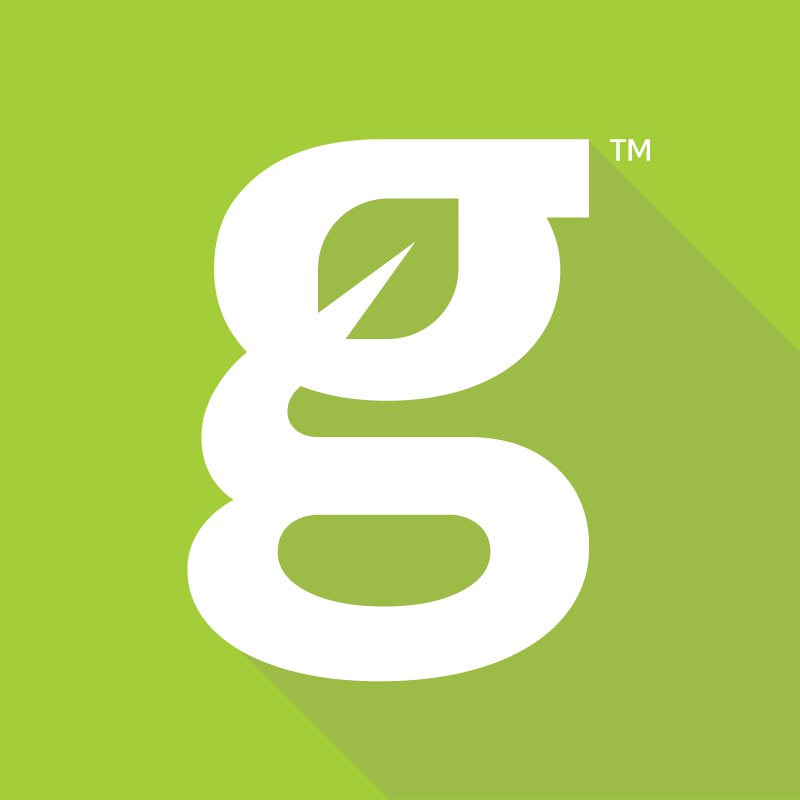 The Grow Network is a global network of people who produce their own food and medicine. We're the coolest bunch of backyard researchers on Earth! We're constantly sharing, discovering, and working together to test new paths for sustainable living—while reconnecting with the "old ways" that are slipping away in our modern world. We value soil, water, sunlight, simplicity, sustainability, usefulness, and freedom. We strive to produce, prepare, and preserve our own food and medicine, and we hope you do, too!

Tags: