In Central Texas, we typically plant garlic in October or November. Right now, it's early September—so I have about a month before I need to plant it. Is there any way to put the soil to good use between now and then?
There sure is!
Watch this Homesteading Basics video to learn what veggie to grow when you've only got 30 days!
UPDATE: For everyone asking, the container featured in this video is called The Garden Tower 2 and you can purchase it here!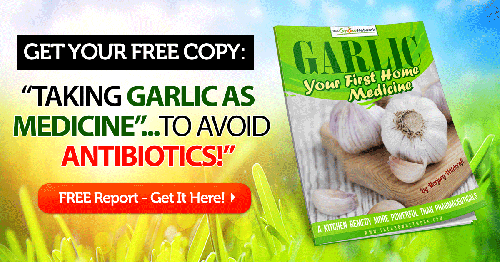 ________________________________
The Grow Network is a participant in the Amazon Services LLC Associates Program, an affiliate program designed to provide a means for our team to earn fees for recommending our favorite products! We may earn a small commission, at no additional cost to you, should you purchase an item after clicking one of our links. Thanks for supporting TGN!
________________________________
(Visited 5,964 times, 1 visits today)
Marjory Wildcraft is the founder of The Grow Network, which is a community of people focused on modern self-sufficient living. She has been featured by National Geographic as an expert in off-grid living, she hosted the Mother Earth News Online Homesteading Summit, and she is listed in Who's Who in America for having inspired hundreds of thousands of backyard gardens. Marjory was the focus of an article that won Reuter's Food Sustainability Media Award, and she recently authored The Grow System: The Essential Guide to Modern Self-Sufficient Living—From Growing Food to Making Medicine. 

Tags: