I've just released the NEW movie trailer for our upcoming Best of Home Medicine Summit 2023 (March 17-19, 2023), and I wanted you to be the first to see it:
Claim Your Free Ticket Now!
Reserve your FREE ticket to our upcoming Best of Home Medicine Summit today, featuring our 12 most highly rated presentations on herbalism and home medicine-making.
These presentations promise to set you free of drugstores by showing you how to be naturally healthy … 
Unleashing the healing power of plants with medicines you make in your own kitchen … 
For pennies on the dollar!
You'll want to watch as many of these exciting interviews as possible  . . . and you'll need to register to attend.
The Summit kicks off Friday, March 17, so click here now to reserve your spot!
Get Lifetime Access to 120 Life-Changing Presentations
I know some people won't have time to watch every interesting presentation that will air during the Best of Home Medicine Summit. 
So I wanted to make sure you knew that Marjory is offering Lifetime Access … not just to these 12 life-changing presentations, but to all 120 video trainings from every single Home Medicine Summit that The Grow Network has ever hosted. 
Then, you can watch the entire event on your own schedule …  
Get forever access to all 120 presentations on herbalism and home medicine … 
And rewatch trainings on specific topics whenever you need or want to brush up on that info …  
All at a significant discount! 
Click Here to Claim Lifetime Access to All 120 Video Trainings!
(Visited 1,434 times, 1 visits today)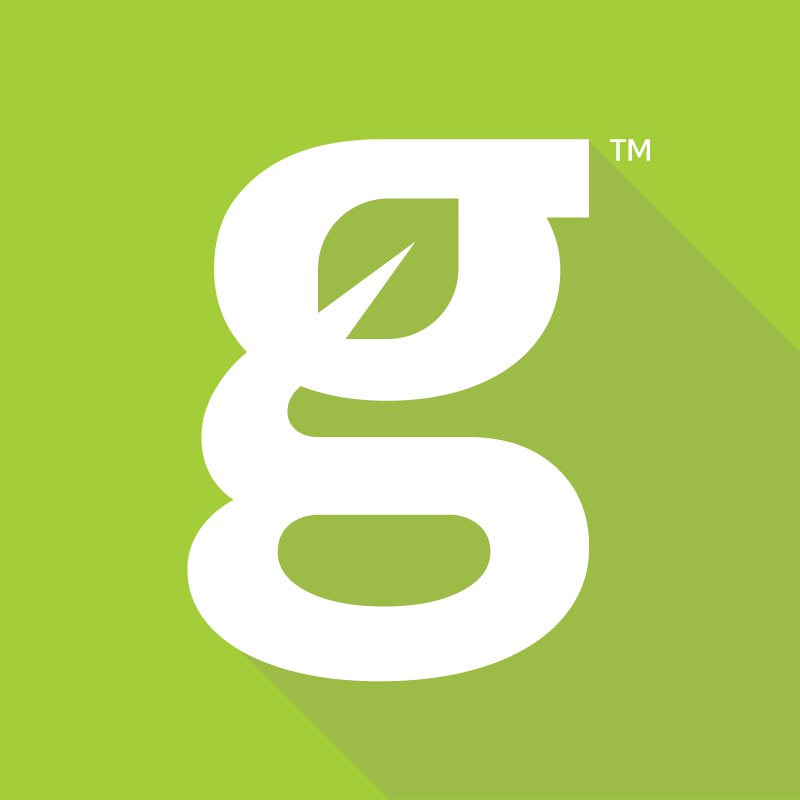 The Grow Network is a global network of people who produce their own food and medicine. We're the coolest bunch of backyard researchers on Earth! We're constantly sharing, discovering, and working together to test new paths for sustainable living—while reconnecting with the "old ways" that are slipping away in our modern world. We value soil, water, sunlight, simplicity, sustainability, usefulness, and freedom. We strive to produce, prepare, and preserve our own food and medicine, and we hope you do, too!

Tags: