Claim Your Free Ticket Now!
The Best of Home Medicine Summit is coming back for 48 hours this coming weekend, March 25-26! Don't wait to claim your FREE ticket to our Encore Weekend! This summit features our 12 most highly rated trainings on herbalism and home medicine-making.
These presentations promise to set you free of drugstores by showing you how to be naturally healthy … 
Unleashing the healing power of plants with medicines you make in your own kitchen … 
For pennies on the dollar!
You'll want to watch as many of these exciting sessions as possible  . . . and you'll need to register to attend!
Who's Speaking at the Summit?
The Best of Home Medicine Summit will run from Friday, March 17, at 9:00 a.m. CT through Monday, March 20, at 9:00 a.m. CT. During that time, you'll have unlimited access to all 12 of these expert-led presentations: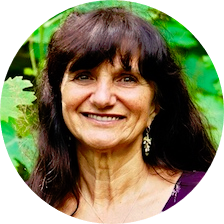 "15 Herbs To Increase Your Energy And Vitality"
Rosemary Gladstar, Founder of The Science & Art of Herbalism
>>>15 herbs to increase energy, longevity, and stamina (with recipes and dosages)
>>>The herb the ultra-wealthy use to improve libido
>>>3 herbs that support cancer therapies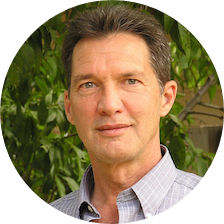 "3 Things You Can Do to Improve Your Eyesight Naturally"
Greg Marsh, Founder of Better Eyesight Now
>>>Learn how and why your eyesight can be improved
>>>The #1 difference between people with great vision and poor vision
>>>How emotions and strain can affect eyesight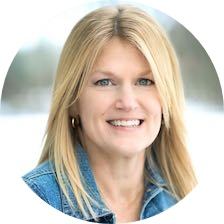 "12 Steps to Sleep Like a Baby"
Kate Hope, Founder of Kate Hope Nutrition
>>>How your dinner time and gut health affect your ability to fall asleep
>>>How to use chronobiology to help you sleep better
>>>Why night owls tend to weigh more than early risers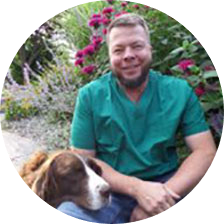 "Be Nice to Yer Weeds, They Just Might Save Your Life"
Dr. Patrick Jones, Founder of HomeGrown Herbalist
>>>How to identify, harvest, and use weeds as powerful medicine
>>>The #1 weed to help with cursing!
>>>How to grow and prepare common medicinal weeds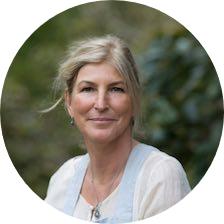 "How to Make Mineral-Rich and Immune-Building Herbal Vinegar at Home"
Traci Donat, Founder of Simples Tonics
>>>Learn how herbal vinegars build up the immune system
>>>How to make herbal vinegars at home with common plants from the grocery store or garden
>>>Why vinegar works so well to create a nourishing and tasty condiment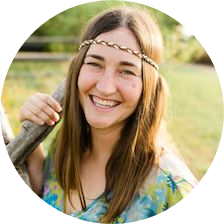 "Herbs for Energy: Spoiler–>It's NOT Adrenal Fatigue"
Lori Rose, PhD, Founder of Lori Rose Holistic
>>>Underlying causes of fatigue that don't involve your adrenals
>>>The personality types who should NOT use adaptogenic herbs
>>>50 useful herbs (with dosages) for addressing underlying causes of fatigue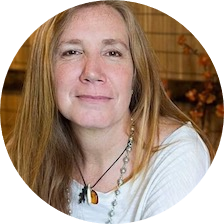 "Topical Pain Relief With Herbs"
Julie James, Founder of Green Wisdom Herbal Studies
>>>2 easy DIY recipes to relieve tight muscles
>>>The difference between muscle pain and nerve pain, and how to know which remedy will be most effective
>>>How to treat a sprained ankle with herbs, plus recipes to relieve arthritis and shingles pain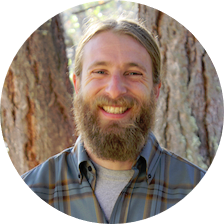 "Holistic Therapeutics for the Respiratory System"
Sajah Popham, Founder of The School of Evolutionary Herbalism
>>>How to naturally treat major respiratory infections
>>>Key herbs that can save a life during an asthma attack
>>>How to use plants to strengthen a weakened respiratory system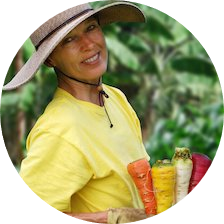 "Going Beyond Organic to Nutrition-Grown"
Dr. Jana Bogs, Founder of Beyond Organic Consulting
>>>How you can double food nutrient content using soil amendments
>>>Fruits that diabetics can eat without spiking blood sugar levels
>>>Why insects won't attack truly health, nutrient-dense plants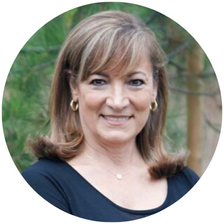 "Homeopathic First Aid Kit"
Dr. Elena Upton, Author of THE ALTERNATIVE: Your Family's Guide To Wellness
>>>Specific homeopathic remedies for common first-aid conditions
>>>Homeopathic remedies for bites, stings, and bruises
>>>Best sources for homeopathic remedies and kits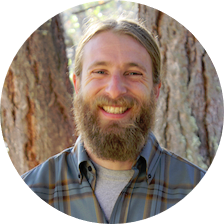 "How to Make Herbal Formulas for Leaky Gut, Ulcers, and Indigestion"
Sajah Popham, Founder of The School of Evolutionary Herbalism
>>>Discover 12 major herbs that holistically support digestion and restore the gut
>>>2 specific plants that can optimize probiotic therapies and heal antibiotic damage
>>>Learn how and why the gut affects chronic disease, autoimmunity, skin conditions, energy levels, and more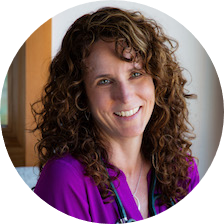 "The Inner Game to Reduce Stress and Anxiety"
Dr. Nicola Dehlinger, Founder of Pura Vida Healthcare
>>>How to reduce stress without herbs or medicines
>>>"Inner talk" that soothes nerves
>>>How your anxiety may be protecting you
Get Lifetime Access to 120 Life-Changing Presentations
I know some people won't have time to watch every interesting presentation that will air during the Best of Home Medicine Summit. 
So I wanted to make sure you knew that we're offering Lifetime Access … not just to these 12 life-changing presentations, but to all 120 video trainings from every single Home Medicine Summit that The Grow Network has ever hosted. 
Then, you can watch the entire event on your own schedule …  
Get forever access to all 120 presentations on herbalism and home medicine … 
And rewatch trainings on specific topics whenever you need or want to brush up on that info …  
All at a significant discount! 
Click Here to Claim Lifetime Access to All 120 Video Trainings!
________________
The Grow Network is a participant in the Amazon Services LLC Associates Program, an affiliate program designed to provide a means for our team to earn fees for recommending our favorite products! We may earn a small commission, at no additional cost to you, should you purchase an item after clicking one of our links. Thanks for supporting TGN!
(Visited 272 times, 3 visits today)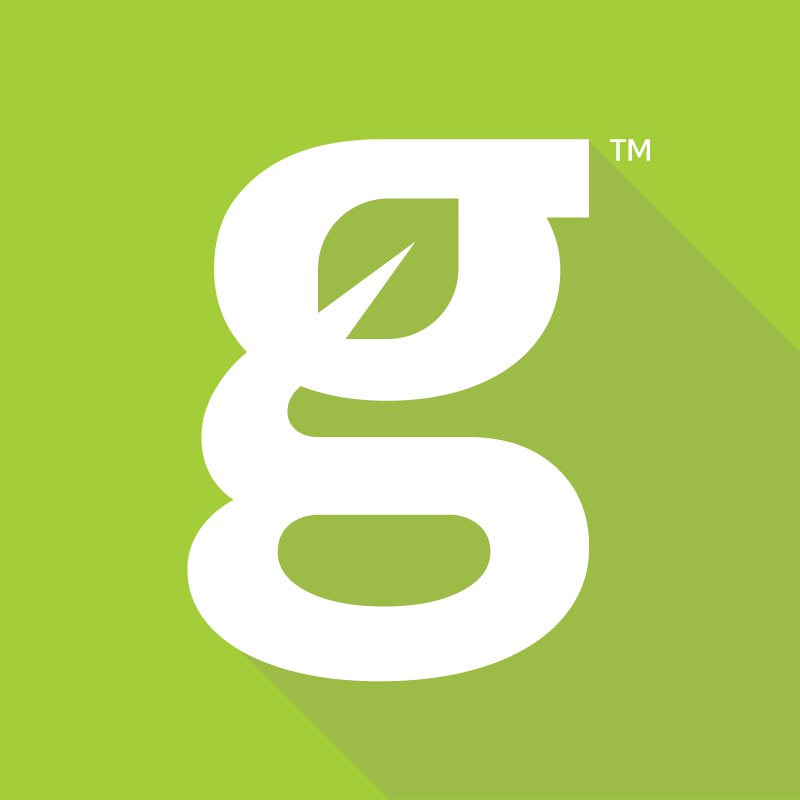 The Grow Network is a global network of people who produce their own food and medicine. We're the coolest bunch of backyard researchers on Earth! We're constantly sharing, discovering, and working together to test new paths for sustainable living—while reconnecting with the "old ways" that are slipping away in our modern world. We value soil, water, sunlight, simplicity, sustainability, usefulness, and freedom. We strive to produce, prepare, and preserve our own food and medicine, and we hope you do, too!

Tags: