The most popular spot in my whole landscape is a tiny, little sitting area, tucked away out of view in the back corner of the yard.
This spot gets wonderful dappled sunlight underneath the limbs of my neighbor's majestic cypress tree.  But aside from me making the occasional visit for routine pruning and maintenance, no one ever walks out there during daylight hours.
The night time is the right time to visit this little nook.  We call it the "Moon Garden" and it is full of mysterious plants that bloom at night.
The Best Night-Blooming Plants for a Moon Garden
This whole garden started when I fell in love with the night-scented gladiolus (Gladiolus tristis).  It drew me in with its subtle yellow blooms.  When I read that its flowers only released their sweet, peppery scent at night – it was settled – I had to smell them.
Of course, the nursery isn't open at night, so I took several home with me to experience the smell in the comfort of my own backyard.  The best spot I had available was in dappled light of the back corner, and that is how my Moon Garden started.
The next logical fit was the moonflower vine (Ipomea alba).  I had noticed these big beauties in my favorite seed catalog, but I never had the opportunity to grow them.  My wife knows that I tend to overplant, and for several seasons she had been enforcing a strict "one morning glory per season" policy to keep my love of vines under control.
I was alternating between cardinal climber on the carport and Granpa Ott's purple on the mailbox – every other year.  After this policy went into effect, there were more than a few empty trellises laying around.  I dug one into the ground near my night-scented gladiolus, and with my wife's permission, I direct seeded some moonflower vines that spring.  They loved that spot!  And now they flourish there every year.
Next came the night-blooming jasmine (Cestrum nocturnum).  I got a great deal on several of these plants near the end of the season.  They were only about 18 inches tall when I put them in the ground, and I used a frost cover to protect them for the first few seasons.  Now they're about 5 feet tall and they serve as a barrier to separate the Moon Garden from the rest of the yard.
Read more: Promiscuous Plants and the Pollinators they Tantalize
A Moon Garden is Born
My wife may have thought I was crazy at first, but the first time she joined me out in the back corner of the yard at night, she was hooked!  We decided to make a sitting area there and make the Moon Garden official.
I repurposed a stack of old stone pavers to create a flat surface, and we started watching for outdoor furniture to go on clearance.  One big hurricane lamp provides a nice soft glow after dark.  And a set of the best solar lights illuminate the sweet-smelling flowers in the garden.
Since then we've added Datura, Brugmansia, and a few others.  And most years we grow (or at least try to grow) Nicotiana and Night Phlox from seed.
Today, this little corner is the most popular spot in our yard.  It's a great place to hide from our kids, and we spend many wonderful evenings enjoying our wine in the company of friends out in our Moon Garden.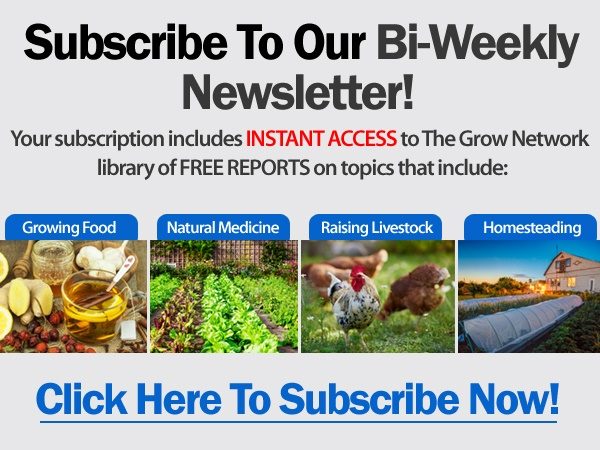 (Visited 173 times, 1 visits today)
James G. Craig is a gardening enthusiast who splits his spare time between growing vegetables, preening his flower gardens, and blogging about his experiences at the Gardener Corner.

Tags: