Have you ever been the victim of a scam?
It's a heartbreaking experience.
Not only do you lose a lot of money, but you're left feeling completely violated.
And then come the feelings of shame and embarrassment.
I know it's not logical. You shouldn't feel stupid or ashamed for being taken in by a scammer, but as you know, feelings eclipse logic.
But when you finally admit to yourself that you have been scammed, you then have to open up to your family and the police about how it happened…
And you have to tell them that you thought you were in love with someone you met online;
Or that someone called who said they were your grandson and they needed help getting out of jail;
Or that you actively helped the scammer by getting cash out of your account and physically sending it by FedEx.
After the disappointment of losing your money and the shame of admitting your mistake, you are now more fearful of people, and you feel vulnerable.
But I want to tell you this with certainty … you should not feel shame or embarrassment for being conned by these scammers.
Because they are really, really good at what they do.
You have to understand that a scammer is not just some guy sitting in his basement. Rather, this is very sophisticated organized crime.
They have teams of hundreds of well-trained con-men who are calling people all day.
They know exactly how to weave a story that gets your emotions worked up.
They know exactly how to put pressure on you to make you act with urgency.
They know how to avoid getting caught.
And they prey on older people who are not tech savvy.
But you can learn how to protect yourself from these types of scams.
This is why I've asked my friend, Glenn Meder, to educate us on how to identify a scam and what to do if you have been scammed. Most importantly, he will give us practical, tangible, bite-sized actions we can take to protect ourselves so we can AVOID being scammed.
Please join us for Glenn's free webinar:
Thursday, August 11
7:00 p.m. CT (8:00 p.m. ET/ 6:00 p.m. MT/ 5:00 p.m. PT)
Most people who get scammed do not get their money back, so it's vital that you learn how to prevent scams before they happen.
Please join us for this very important class. Register Now.
Registration is limited and I don't want you to miss out!
(Visited 113 times, 1 visits today)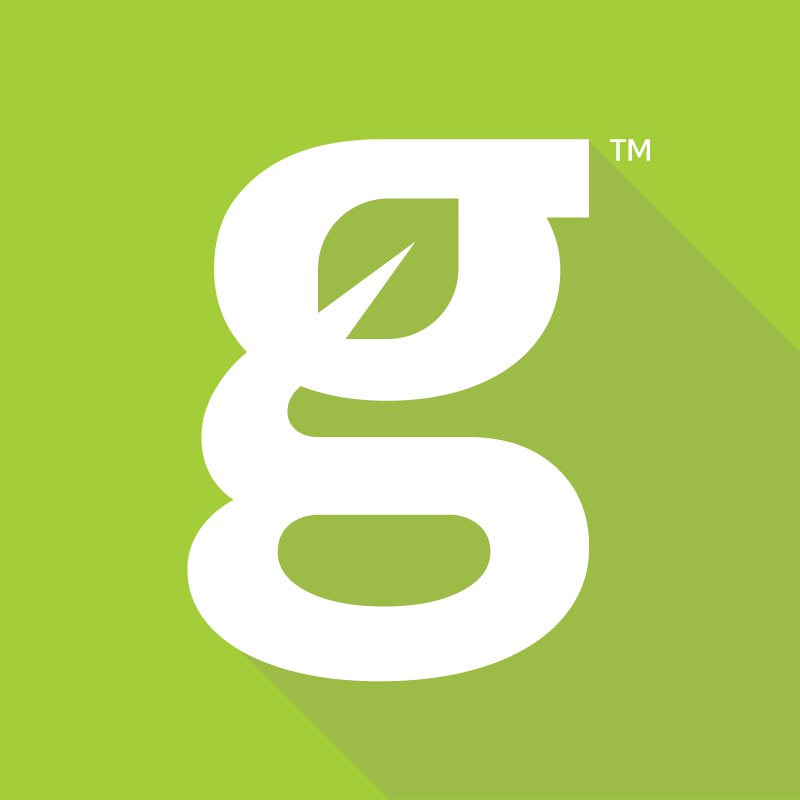 The Grow Network is a global network of people who produce their own food and medicine. We're the coolest bunch of backyard researchers on Earth! We're constantly sharing, discovering, and working together to test new paths for sustainable living—while reconnecting with the "old ways" that are slipping away in our modern world. We value soil, water, sunlight, simplicity, sustainability, usefulness, and freedom. We strive to produce, prepare, and preserve our own food and medicine, and we hope you do, too!

Tags: