Do antibiotics still work?
Is it safe to take antibiotics? And are there safer ways to heal our infections? Without dropping antibiotic BOMBS on our immune system.
These are questions I've been asking myself lately. . . .
Doctors are too quick to prescribe antibiotics, right?
And the spread of antibiotic resistant "superbugs" makes me NERVOUS to go into a hospital with a compromised immune system!
. . . And I know many of you share my concerns!
So I thought you might enjoy the opportunity to test your knowledge of antibiotics with this short quiz.
And find out…
It's important that we're informed!
. . . Because when the World Health Organization declares "the end of modern medicine," you know the problem is SERIOUS.
Warmly,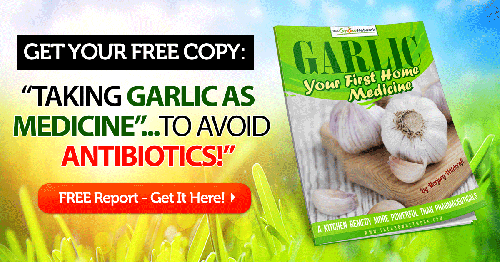 (Visited 291 times, 1 visits today)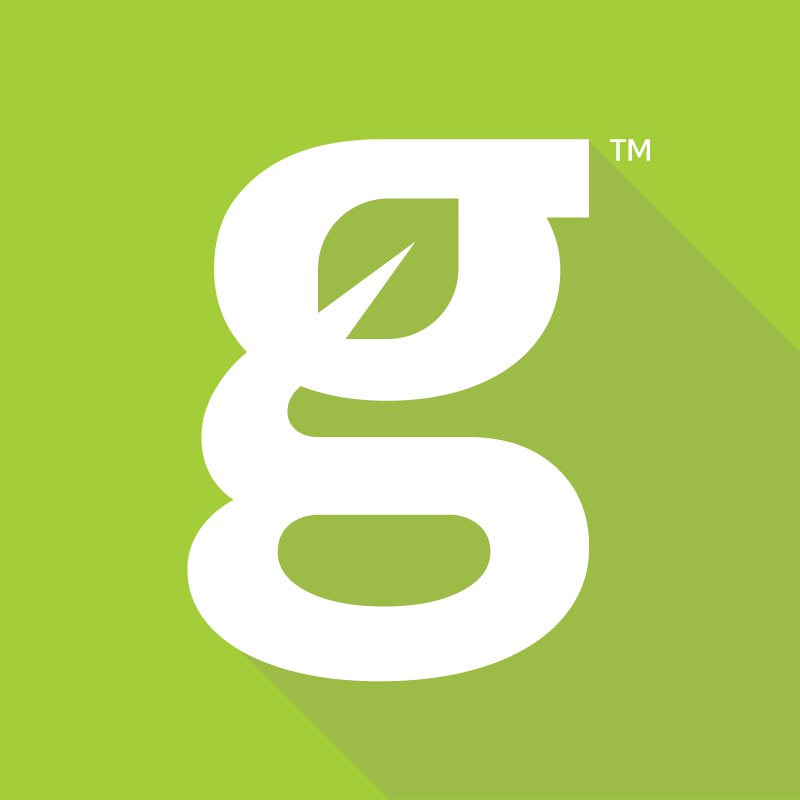 The Grow Network is a global network of people who produce their own food and medicine. We're the coolest bunch of backyard researchers on Earth! We're constantly sharing, discovering, and working together to test new paths for sustainable living—while reconnecting with the "old ways" that are slipping away in our modern world. We value soil, water, sunlight, simplicity, sustainability, usefulness, and freedom. We strive to produce, prepare, and preserve our own food and medicine, and we hope you do, too!

Tags: