According to a study published this week in the journal Nature Microbiology, researchers at New York's Rockefeller University have discovered a new class of antibiotics—called malacidins—that "annihilate" several antibiotic-resistant superbugs.
As you know, the lack of still-effective antibiotics is quickly becoming a global crisis. In fact, the study says, "In the absence of new therapies, mortality rates due to untreatable infections are predicted to rise more than tenfold by 2050."
So where did researchers discover these new "drugs"?
In good old-fashioned dirt!
Those of us who strive for healthy soil and appreciate its incredibly active microbiology won't be surprised to hear that. (And, actually, soil is where most of our widely used antibiotics started, including penicillin and vancomycin.)
You can learn more about the study's finding here, or click here to read the study itself.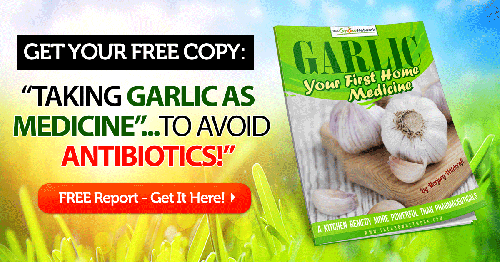 (Visited 3,187 times, 1 visits today)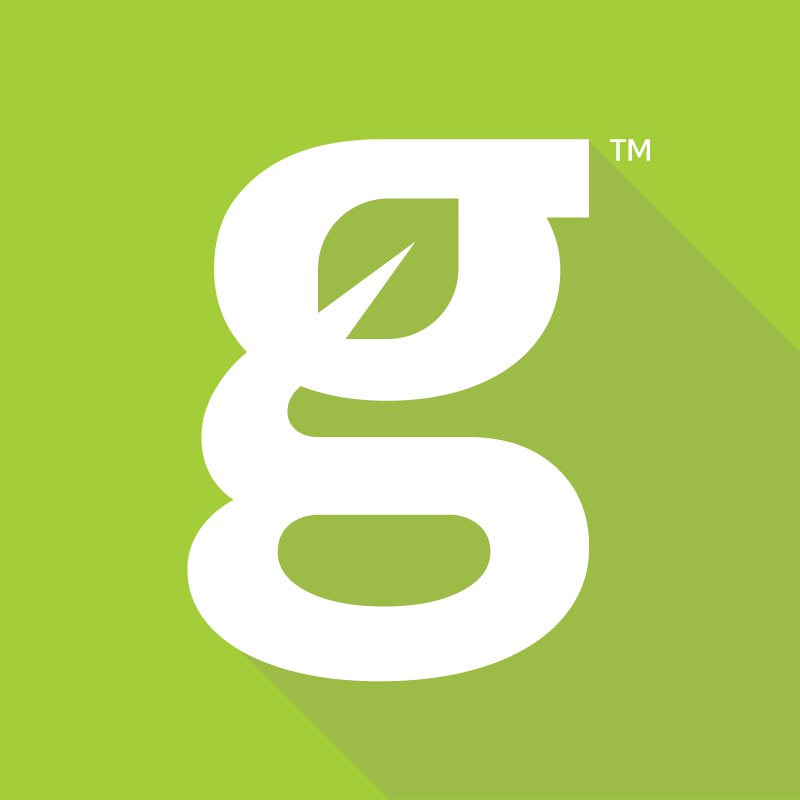 The Grow Network is a global network of people who produce their own food and medicine. We're the coolest bunch of backyard researchers on Earth! We're constantly sharing, discovering, and working together to test new paths for sustainable living—while reconnecting with the "old ways" that are slipping away in our modern world. We value soil, water, sunlight, simplicity, sustainability, usefulness, and freedom. We strive to produce, prepare, and preserve our own food and medicine, and we hope you do, too!

Tags: