Anyone Have Some Extra Okra?
If you do a late planting of okra, sometimes it can really pile up towards the end of the season. And if you keep your eyes open at the farmers market, sometimes you can find great deals on the final few harvests.
But one can only eat so much okra, as good as it is. I found a nice guide from the Washington State University Extension that spells out some creative ways to put up your okra surplus. We all know about freezing it, but there are some other great options you can consider as well.
Multiple Ways of Freezing Okra
So the standard way that I always freeze okra is to simply rinse it off, blanch it for a few minutes, let it cool and seal it up. This is a pretty common thing at our house, because we only grow a few plants and we end up with lots of odds & ends but few big harvests.
The folks over at Washington State suggest another method you can use. If you're planning to fry the okra when you thaw it out, you can slice it up after it cools and bread it before you put it in the freezer. That way when you take it out of the freezer, it's ready to go in the fryer.
Read more: 5 More Dehydrator Recipes for Gardeners
Many Methods for Preserving Okra
There are several other methods included in the document below. There are instructions for dehydrating your okra (you should still blanch it).
And there are three different methods given for canning okra. There's a basic recipe for canning in water, and another set of instructions for making okra pickles. And there's also a tempting recipe for canning okra in tomatoes with onions added for flavor. Looks like we might be enjoying some wintertime gumbo this year!
You can view or download the original PDF file here: Preserving Okra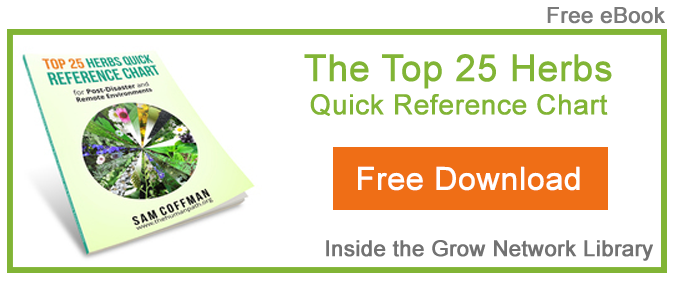 ---
Thanks to the Washington State University Extension, and Lizann Powers-Hammond from the Benton County office for sharing the helpful guide.

(Visited 6,656 times, 1 visits today)

Tags: