We greedily drank water.  Our cupped hands gathering it up from the little spigot on the 'water buffalo' – which was an old army water tank mounted on a trailer.  It was the main supply of water for the entire camp.
"No water bottles, no chap stick, no flashlights – nothing but the clothes on your back" had been the directions.  So we were all wisely filling up and carrying water the old fashioned way; in our guts.
It was just after dark and already cold.  I zipped up my jacket the last few inches and wished there was a hoodie on it.  The sparkling clear sky told me it would get much, much colder before it was all over.  The full moon was going to be helpful.  For miles all around us was nothing but chaparral bushes.  Well, OK, there were sometimes saguaros or barrel cactus, scorpions, and kangaroo rats.
Most of the plant and animal life here had the attitude of stabbing you first and asking questions later.  So the bright moonlight would at least help keep the kids from getting punctured.
Twice a year my daughter and I attend primitive skills gatherings where we learn, practice, and trade the skills from the Paleolithic era.  My daughter now 12 years old, is beyond the kiddie crafts, but not quite into all the adult activities.  She and a pack of kids her age were getting restless and I was worried about that old adage of 'idle hands and the devils workshop' being manifested.
When I asked the kids what they wanted they all agreed; a challenge.
The real guide of this group was David Holiday.  Like many of the others from camp, David had been picked up and featured by Nat Geo, Discovery, or the History Channel for some crazy reality show.  Cody Lundin "Dual Survivor", George Michaud "Mountain Men", and Jason Hawk "No Man's Land" are all regulars at these gatherings.
The thing about these guys is they are the genuine real deal.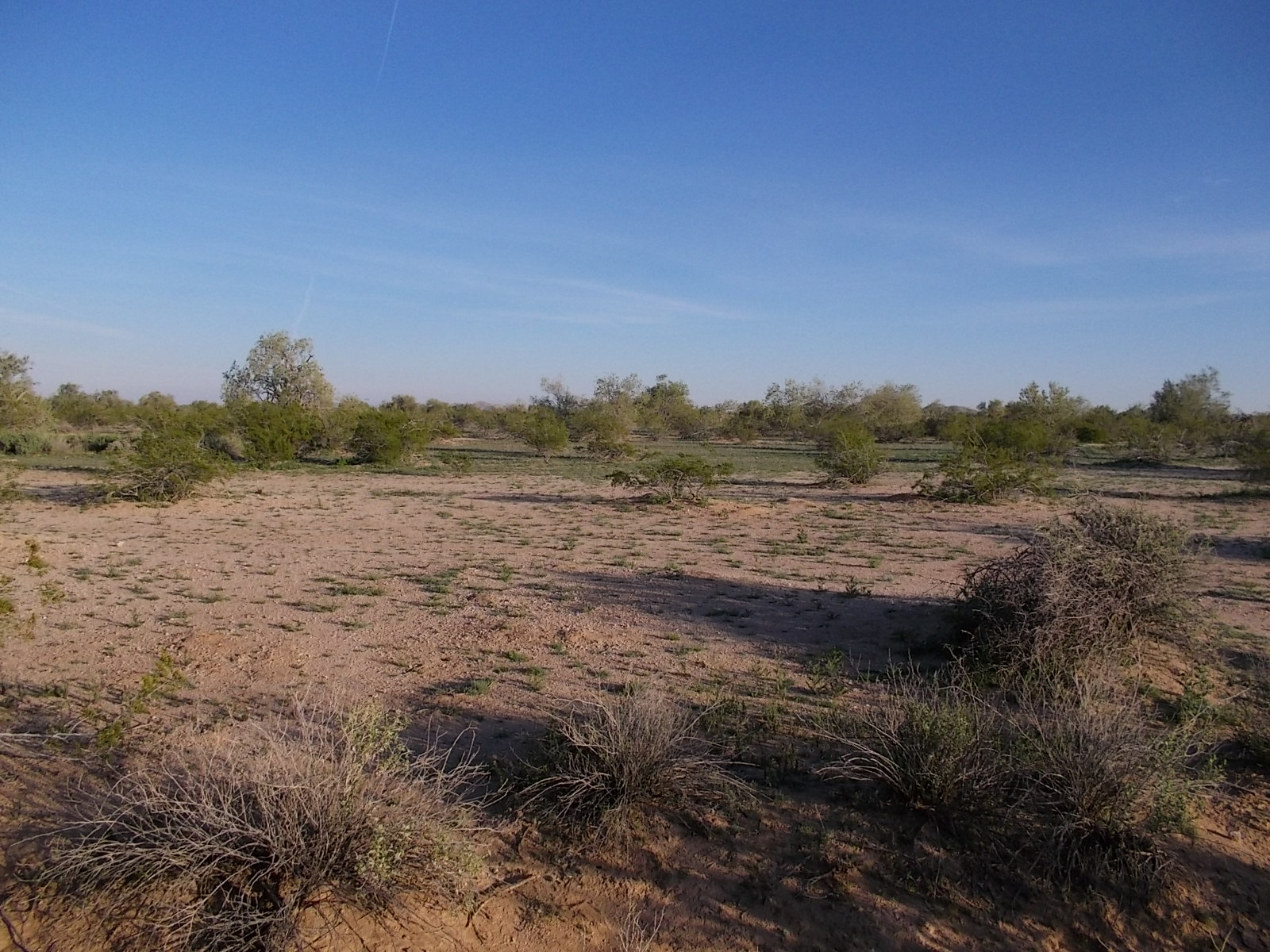 So when word got around camp we needed a leader to take the teens out for an adventure, David jumped in.
I would have been quite content to sleep in my comfy tent and double thick sleeping bag, but when teens go out overnight, you need to have separate boys and girls camps.  And you really need a woman.  While all the other moms thought this was a fantastic project, uh, apparently I was the only one who was up for the whole enchilada.
"Thousands of people are doing what we are doing tonight" David set the tone for the evening as we circled together before leaving the main camp.  "Thousands of people have been suddenly awakened out of bed, grabbed what they could carry on their backs, and are getting away into the night as fast as they can.   Their homes behind them are being destroyed by civil war, by fire, by oppressive Governments, by any number of things.  Like us, they are going to walk for a ways and then they will try to find a place to sleep.  Unlike us, they will not be able to return back to camp in the morning for breakfast".
"You will be miserable tonight.  It's a cold night, and we are taking nothing with us into a harsh desert environment.  You'll experience tonight a small piece of what is a very hard reality for many people all over the world.  But you are really lucky; we are not that far from the main camp with your parents who love you.  And we will be back after sunrise".
We walked out into the desert.  We played games in the moonlight picking out buddies for a buddy system.  We ran some foot races.  We talked about what makes a good camping spot.  We setup systems so everyone would stay safe.
David had brought the materials for a hand drill fire and showed us as a group how to make a fire even though none of us could do it alone.  We spoke in circle around the fire sharing our deepest fears and hopes.
Teens can stay awake so long into the night!
Then we tried to sleep.  In the girls camp we readily snuggled up into a big puppy pile to keep warm – which helped.  The boys roughed it out in their own ways around a huge bonfire; roasting on one side and freezing on the other.
The cold hard ground sucked warmth out of everyone and no one was really comfortable.
How much longer would these kids bear this?  Most of them had only minimal experience camping.
The warm afternoon with its enthusiasm for adventure seemed so far away now.
But the thought of the homeless in other parts of the world kept haunting us and no one complained.  And not a single kid left camp.  They all hung in there.
"You have deep survival in your genes.  All of your ancestors were survivors or you wouldn't be here now" David told us.  "Humanity has faced plagues, famine, wars, floods, and every form of disaster you can imagine.   In your lineage are people who fled, or fought, or learned, or adapted.  The people who didn't make it, died.  You are direct descendants of all those who survived.  You have it in you even if you don't know it."
In the morning, way before dawn, (well, this is one way to get teens to rise early) we got up to watch the moon set.  And then turned around to see a spectacular sun rise.
It was so beautiful.  And empowering.  Each of us knew we would never be afraid of walking out into a cold night if we had to.  It really helps to be prepared.
We felt like champions.
And we were.
(Updated:  originally published April 2014.) 
Rate this article: