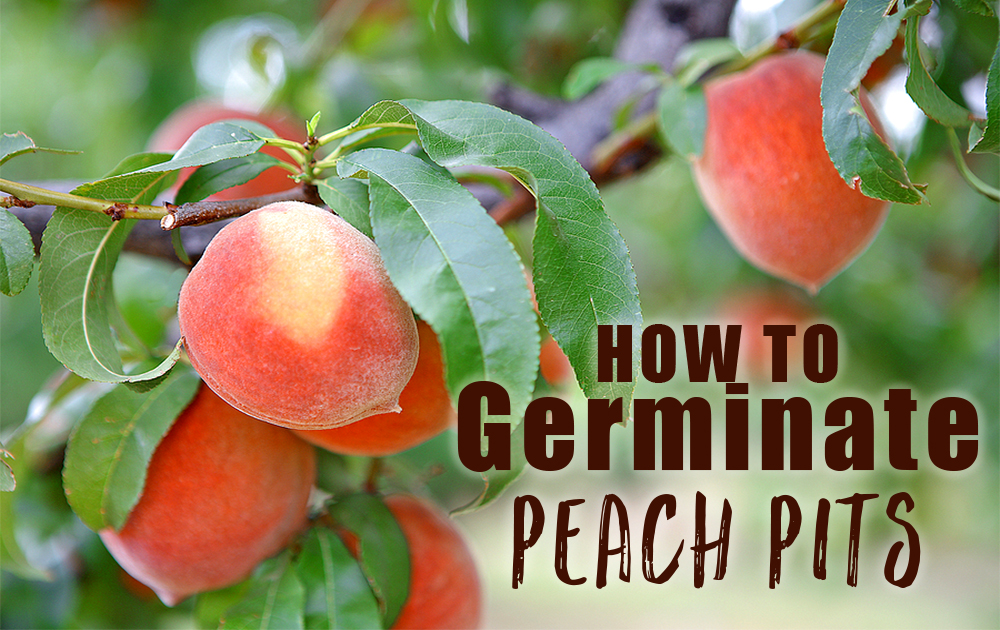 Save money by growing your own peach trees from seeds. It's amazingly easy! My video on how to germinate peach pits has almost 40,000 views since I posted it back in July of last year. Watch it below.
Since posting that instructional video, I have received a lot of comments and emails from people thanking me for showing them how to grow their own peaches from seeds.
Recently, my friend Amanda sent these two pictures of her peach-sprouting success.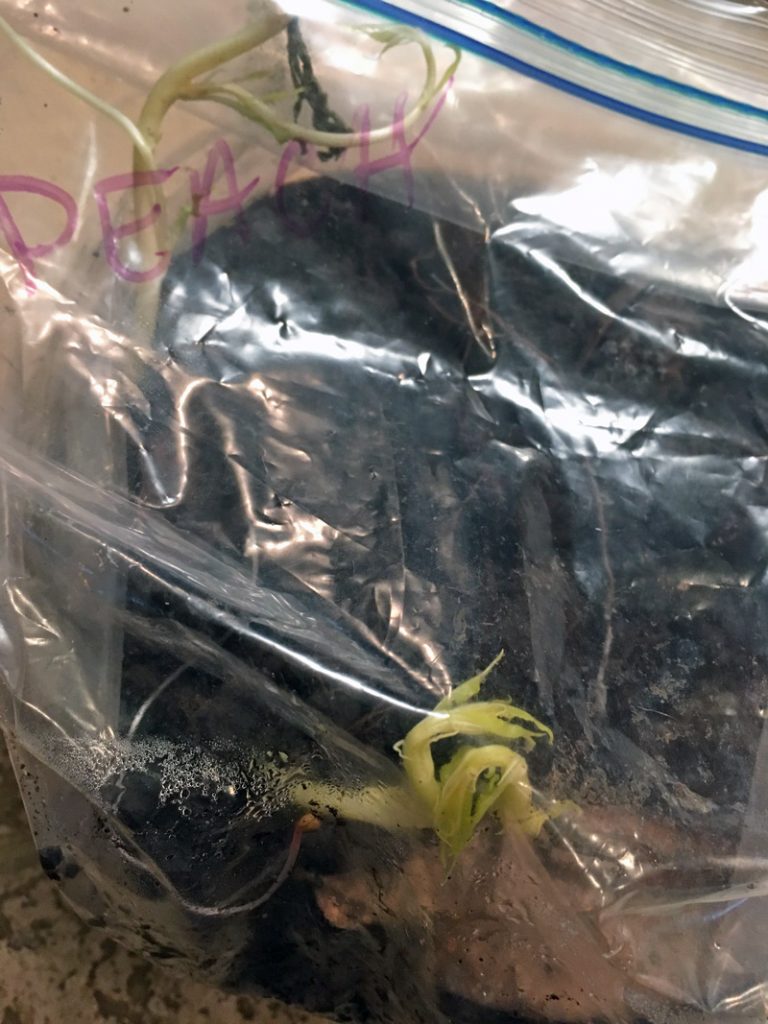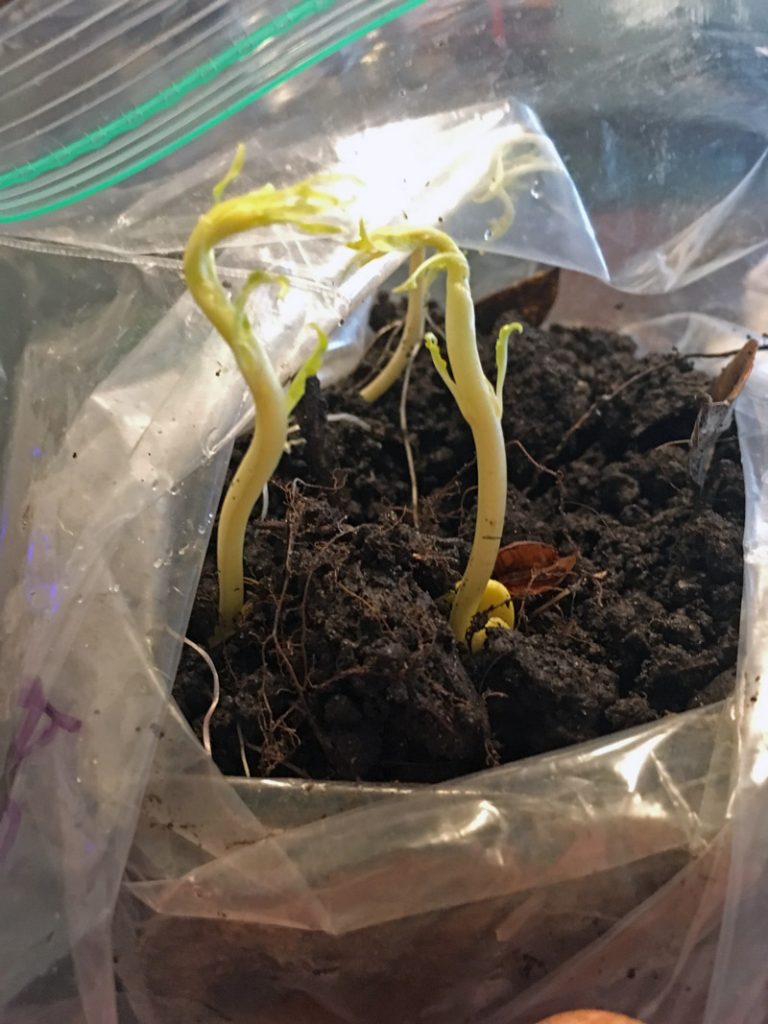 How Do You Germinate Peach Pits?
Some years ago, I discovered in some dusty corner of the internet that peach pits require cold stratification to germinate. Cold stratification is a technique used to simulate real-world conditions that a seed would get outdoors after a frozen winter, which then gives way to a warm, wet spring. There are six methods of cold stratification to choose from: cold water soaking, refrigeration, fall planting, winter/solstice sowing, outdoor treatment, and snow planting.
I put this knowledge to the test with great success, starting about 50 peach pits I found beneath an abandoned and squirrel-ravaged Tropic Beauty peach growing a few miles from my old place in North Florida.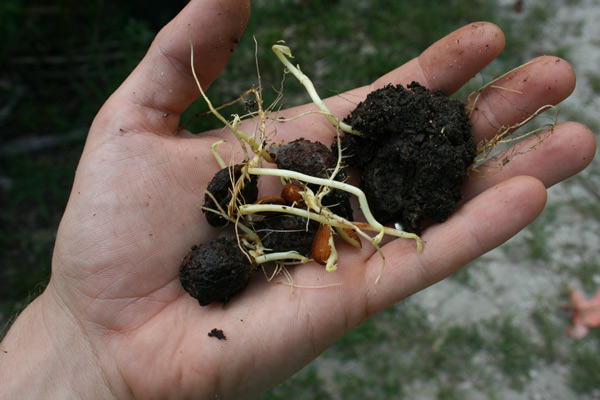 I did this experiment despite the fact that there are hordes of small-minded gardeners, who take great pleasure in lecturing everyone about the utter worthlessness of starting fruit trees from seed.
These people are wrong.
Here's a video I did showing some of my seed-grown peach trees in fruit:
And here are two pictures of some of the delicious fruit I got as a result of germinating peach pits in my very own refrigerator: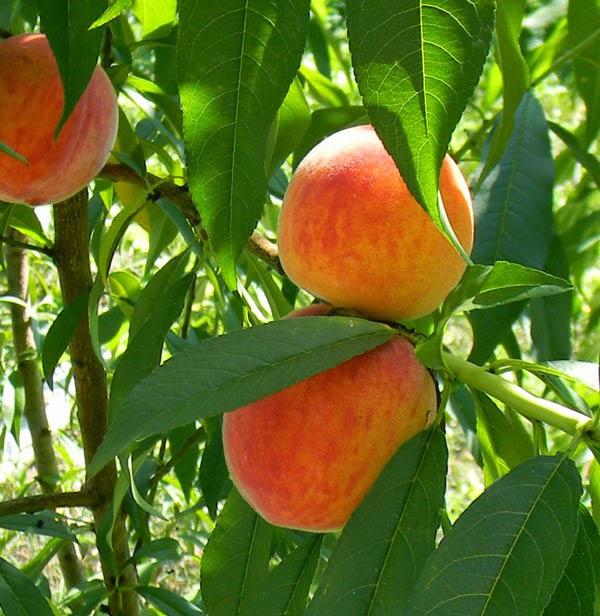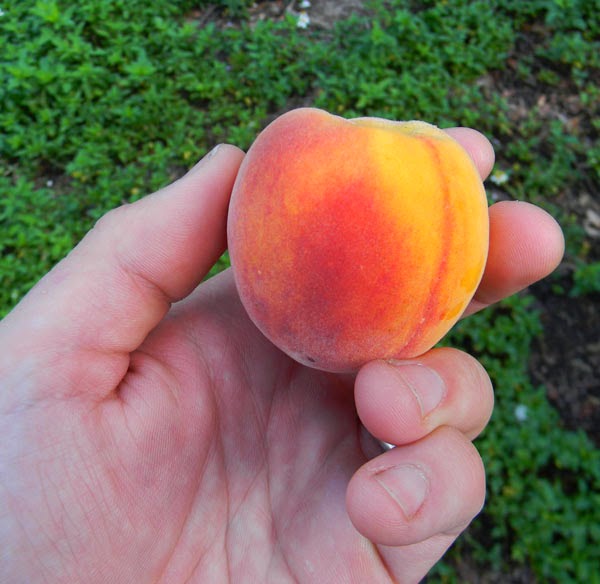 In their SECOND year, my two seedling peach trees produced about five gallons of fruit. They continued to massively outproduce the grafted peach trees I planted before them, plus they grew with more vigor.
Growing fruit trees from seed isn't a dumb thing to do. It's a great thing to do, and a YUGE, high energy, too. Check out this video on how I germinated other fruit trees from seed!
Sometimes the "experts" aren't necessarily correct. They're just people who say things adamantly because they've heard other people say them.
Heck with that.
Germinate peach pits and you get free fruit trees. Easy! The same method works for plums and cherries, too. And if that's not enough, you can read about sprouting avocados here.
Finally, here's how you germinate peach pits, cartoon-style:

Thanks for the pictures, Amanda, and may your peaches grow and produce abundantly. And let us know how your germination experiments go! We'd love to hear from you. Put your comments below.
Save
Save
Save
Save
Save
(Visited 5,543 times, 31 visits today)
Tags:
fruit trees
,
germinate
,
germinate seeds
,
germinating
,
growing a peach tree from a pit
,
peach trees
,
seed saving
Categorised in: Edible Landscapes, Fruit, Fruit & Nuts A-Z, Garden, Growing Food, Seeds, Videos
This post was written by David The Good