A New Look for the Grow Network
As I'm sure you noticed, we've made some big changes to the Grow Network website. What do you think?
The biggest reason for all of these changes was to speed our site up. We were getting some feedback that the site was loading too slowly. Well… you spoke and we listened!
The Grow Network is Growing
It turns out that our biggest problem was… growth! We've added so many new articles, new series, new videos, and new photographs, that we simply outgrew our old site.
And the real [Grow] Network is growing too – you, me, and all of the people who make up our community. We are a big group! And there are new members signing up all the time, from all over the world.
I guess it takes a lot of megabytes for so many people to help each other grow their own food and medicine.
More Information, Fewer Distractions
And while we were working on the speed, we went ahead and made some other changes, too.
• Less Clutter – We straightened things up a bit, and really tried to focus the new site on what matters most – the information!
• No Advertisements – Again, we really tried to take away all of the distractions so that you can focus on the information in each article and video without being bothered.
• Friendly Navigation – You should be able to get where you're going fast, with the sleek new menus on the left-hand side.
• Bigger Pages – Bigger pages help to keep the new design simple and clean. And bigger pages also mean we can use a bigger font for easy reading.
• Bigger Pictures – Now that we have Anthony on our team, we have more great photographs and videos to share, and now we can share them in full size.
We hope you like the new look, and we'd love to hear what you think about it. Leave us a note in the comments below and give us your 2 cents.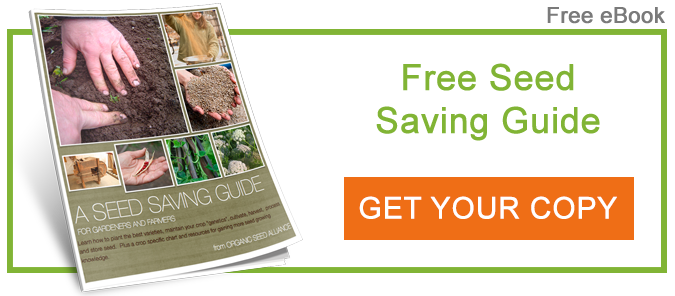 (Visited 89 times, 1 visits today)

Tags: