I want people to come together to increase the value and meaning in their own lives. But we've got to take the first steps to make that happen!

– a message from Marjory Wildcraft, founder of The Grow Network, author of The Grow System
Over the past decade, she built an international network of over 500,000 people dedicated to self-sufficient living that we call The Grow Network. We are extremely healthy and wealthy people. And our community has provided us all a safe place to access expert content and interact with like-minded people.
We WANT more people to join us to help us get more homegrown food on every table. So we made it even easier for you to get started with us!
All the dots are connected for you, your family, and friends in The Grow System
Marjory teaches you how to work with Mother Nature, not dominate her. Her easy-to-read style helps you stay focused and understand that we CAN drastically change our health in about 15 minutes per day.
 Learn how to create a healthy, sustainable environment in your own backyard
 Start reaping the benefits of fresh produce by growing your own vegetables at home
 Build soil for maximum yield and minimal chance of drought or snow damage
 Experience the creative, fulfilling way to spend time outside and be productive
These are the secrets to building wealth.
You can read more of The Grow System here, in this resilience.org a program of Post Carbon Institute feature ➥ https://www.resilience.org/stories/2021-09-10/the-grow-system-excerpt/
(Visited 149 times, 1 visits today)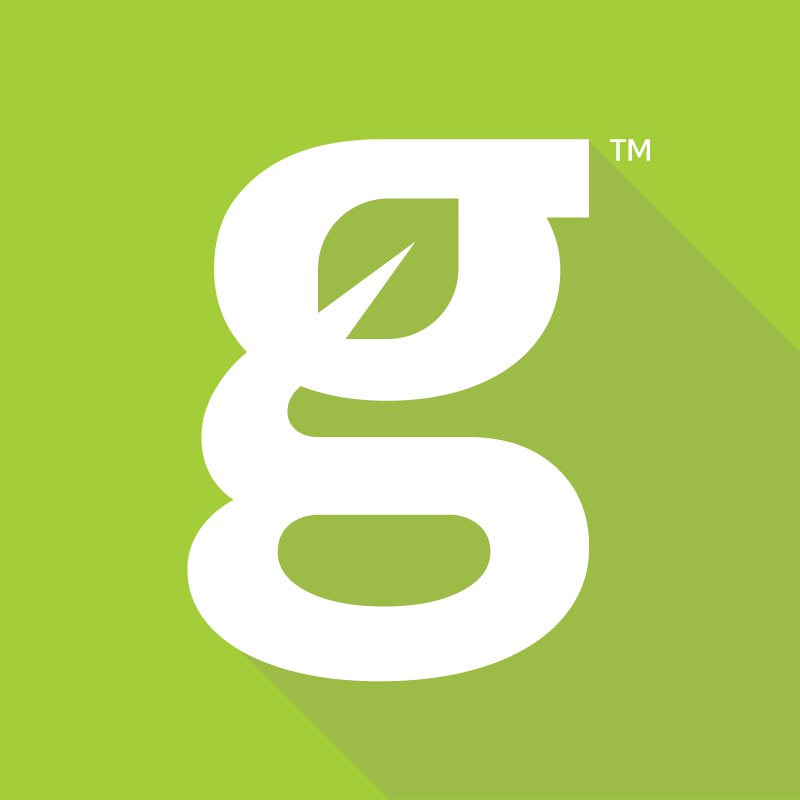 The Grow Network is a global network of people who produce their own food and medicine. We're the coolest bunch of backyard researchers on Earth! We're constantly sharing, discovering, and working together to test new paths for sustainable living—while reconnecting with the "old ways" that are slipping away in our modern world. We value soil, water, sunlight, simplicity, sustainability, usefulness, and freedom. We strive to produce, prepare, and preserve our own food and medicine, and we hope you do, too!