I've just released the NEW movie trailer for our upcoming Best of Home Grown Food Summit 2022, and I wanted you to be the first to see it:
And if you're planning to attend, I have a BIG FAVOR to ask.
​​​​​​​Would you mind supporting our efforts to host this free event by SHARING this video on your social media feeds, like on Facebook?
​​​​​​​Or share them by e-mail with friends or family who might be interested in watching with you?
I'm grateful for your support!
Reserve your FREE ticket to our upcoming Best of Home Grown Food Summit today, featuring 12 of our absolutely most popular presentations from across the years on topics that will help you learn to successfully grow nutrient-rich foods and make effective, healing remedies. You'll want to watch as many of these exciting interviews as possible  . . . and you'll need to register to attend.
The Summit kicks off Friday, December 2, so click here now to reserve your spot!
(Visited 723 times, 1 visits today)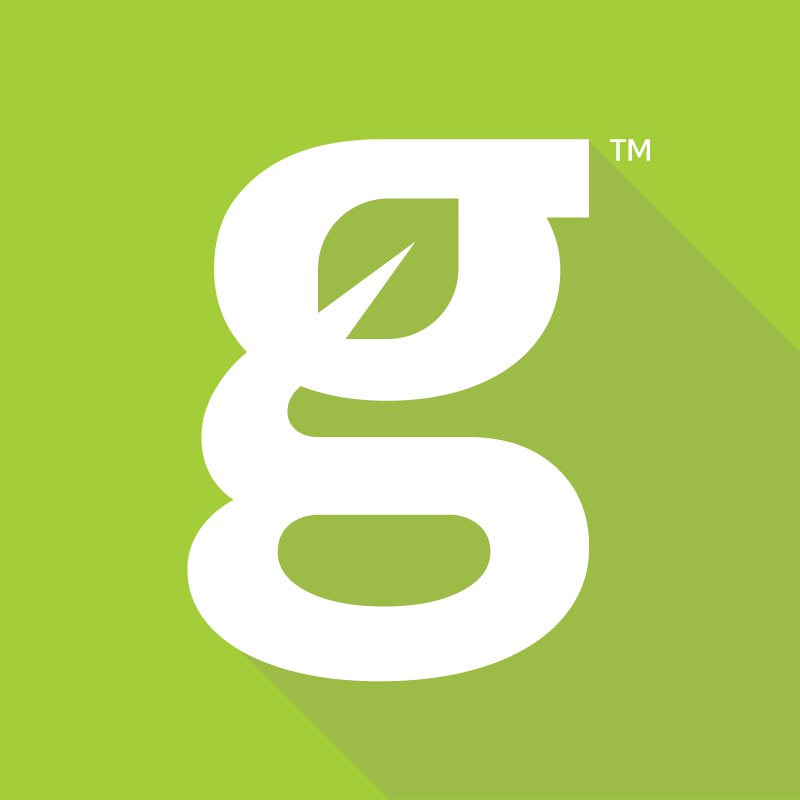 The Grow Network is a global network of people who produce their own food and medicine. We're the coolest bunch of backyard researchers on Earth! We're constantly sharing, discovering, and working together to test new paths for sustainable living—while reconnecting with the "old ways" that are slipping away in our modern world. We value soil, water, sunlight, simplicity, sustainability, usefulness, and freedom. We strive to produce, prepare, and preserve our own food and medicine, and we hope you do, too!

Tags: