Whom would YOU like to meet…?
Out of all the speakers presenting at the upcoming Grow System Summit 2021, whom would you most like to have a conversation with?
Because starting Friday, May 21, I'll be making the introductions! 🙂 (Remember, you'll need to register for FREE to attend.)
So check out the speaker schedule we've just released here: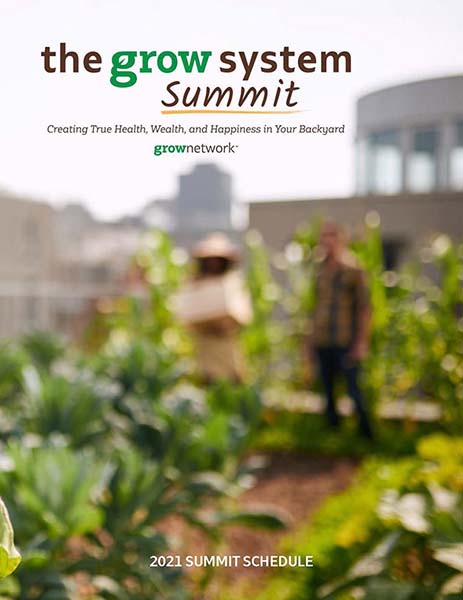 And start preparing your questions! 
Because every speaker will have their own dedicated "questions & comments" area, where you can pose written questions to them… and they can answer directly!
Reserve your FREE ticket to our upcoming Grow System Summit today! I'll be interviewing 12 experts in self-sufficiency, growing food, and herbal healing — offering valuable insights into what it means to be truly wealthy and how you can grow your own wealth, no matter how large or small your backyard is! You'll want to watch as many of these exciting interviews as possible  . . . and you'll need to register to attend.
The Summit kicks off Friday, May 21, so click here now to reserve your spot!
(Visited 811 times, 1 visits today)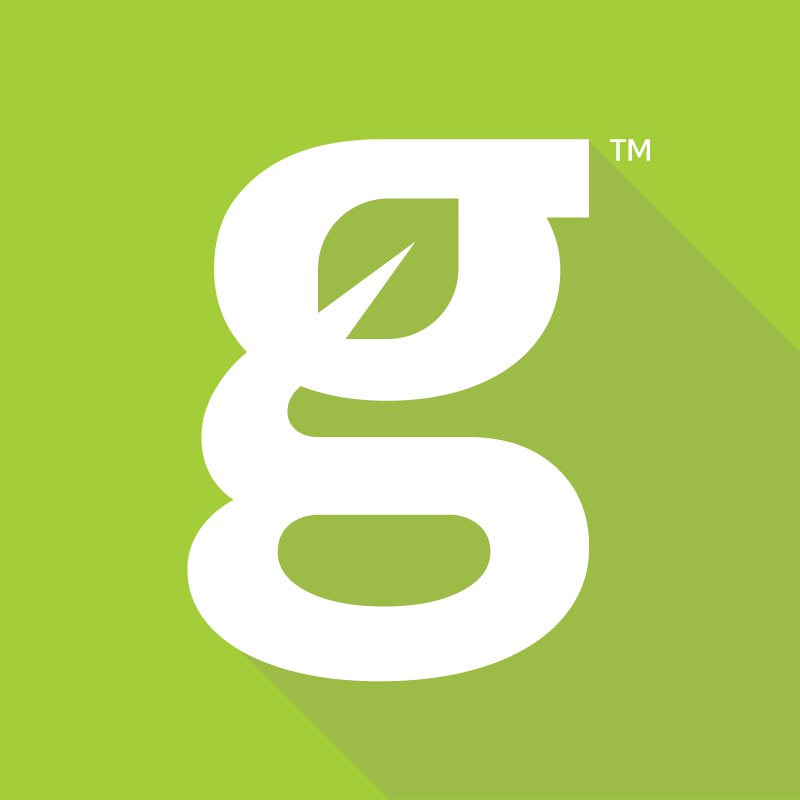 The Grow Network is a global network of people who produce their own food and medicine. We're the coolest bunch of backyard researchers on Earth! We're constantly sharing, discovering, and working together to test new paths for sustainable living—while reconnecting with the "old ways" that are slipping away in our modern world. We value soil, water, sunlight, simplicity, sustainability, usefulness, and freedom. We strive to produce, prepare, and preserve our own food and medicine, and we hope you do, too!

Tags: