Whether they realize it or not, people often believe in herbal medicine as a solution for minor ailments.  Many a kitchen cabinet holds peppermint tea to address stomach discomfort, for example. But what about the larger medical issues in which limb and even life are at risk? Can herbal medicine heal in those situations?
Sam Coffman thinks so. Known as The Herbal Medic, Sam had his first profound healing experience with herbs while he was training to be a combat medic in 1990. He broke his thumb at a critical juncture in the training, and needed it to heal fast.
In this excerpt from his upcoming presentation at our Home Medicine Summit, "Emergency Medicine for 3 Major Hiking Accidents: Broken Bones, Hatchet Wounds, & Severe Falls," he explains how he used just two herbs (the only ones to which he had access) to treat the break.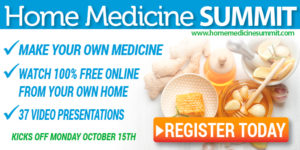 Get the whole story in this 5-minute video:
Then, be sure to check out Sam's entire FREE presentation at The Grow Network's Home Medicine Summit, which kicks off Monday, October 15! In it, you'll learn:
Specific 

steps to take when dealing with a medical emergency in a remote, austere, or post-disaster scenario

Sticks and rags first aid (for when you have no supplies)

The golden rule in 

emergency medicine
And much more!
Get your free ticket to the Home Medicine Summit here: https://thegrownetwork.com/hms-fall-2018-registration
(Visited 5,525 times, 1 visits today)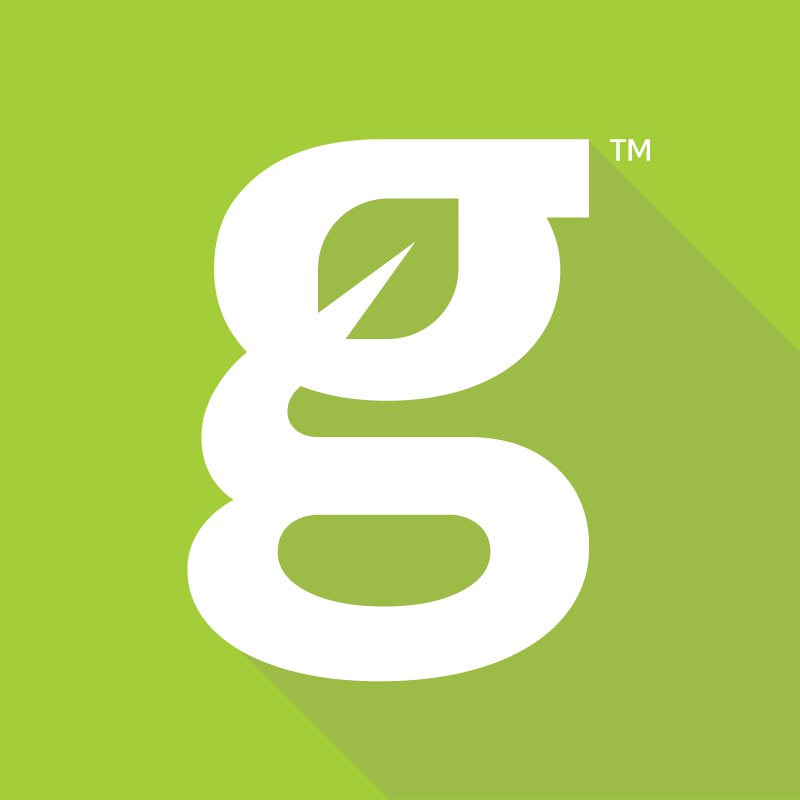 The Grow Network is a global network of people who produce their own food and medicine. We're the coolest bunch of backyard researchers on Earth! We're constantly sharing, discovering, and working together to test new paths for sustainable living—while reconnecting with the "old ways" that are slipping away in our modern world. We value soil, water, sunlight, simplicity, sustainability, usefulness, and freedom. We strive to produce, prepare, and preserve our own food and medicine, and we hope you do, too!

Tags: