How many times have I been out in the garden, needed my widger, and had to spend precious minutes hunting for it … and then even more minutes trying to remember why I needed it in the first place?!
The same thing used to happen to me when I needed to make a note of something—and then realized that the notebook I use to jot down my gardening records was half an acre away in my house! Between the urge to "just finish one more thing first" and the fact that one of my kids inevitably needed me for something the second I stepped foot in the door, I didn't always remember to update my records after all.
But this simple gardening trick changed all that. I first learned it from one of my organic gardening heroes, John Dromgoole. (In fact, if you saw my TGN On The Road interview with John in the Honors Lab this month, you already heard this tip!)
It's one of those "why didn't I think of this?" hacks that will keep your garden tools and records high, dry, and—most importantly—right at your fingertips when you need them most!
Check it out here: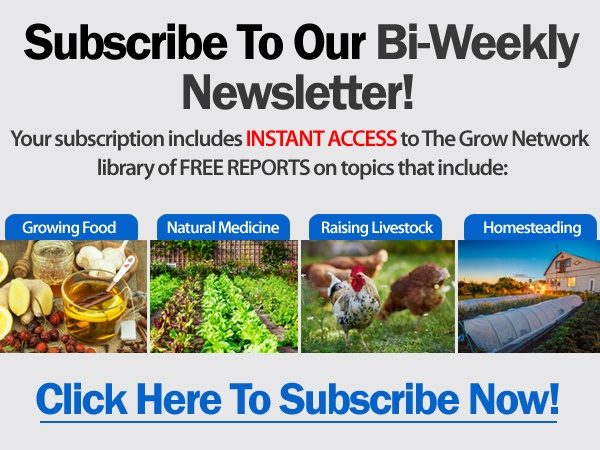 (Visited 4,888 times, 1 visits today)
Marjory Wildcraft is the founder of The Grow Network, which is a community of people focused on modern self-sufficient living. She has been featured by National Geographic as an expert in off-grid living, she hosted the Mother Earth News Online Homesteading Summit, and she is listed in Who's Who in America for having inspired hundreds of thousands of backyard gardens. Marjory was the focus of an article that won Reuter's Food Sustainability Media Award, and she recently authored The Grow System: The Essential Guide to Modern Self-Sufficient Living—From Growing Food to Making Medicine. 

Tags: