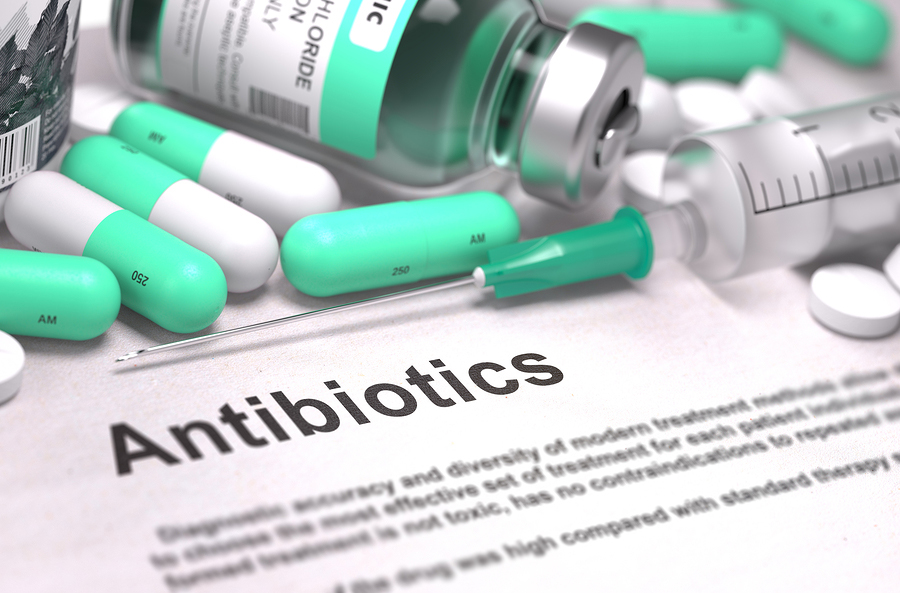 The Time Has Come
The jury is in… and the age of antibiotic resistance is officially upon us.
No one can know exactly how things will develop in the days and months ahead… How long will it take for the problem to hit home? And how long it will take for medical systems around the world to respond?
We just don't know.
What We Do Know About Antimicrobial Resistance
Some people have done a lot of expensive research so that they could make an educated guess about what will happen. And the information they came back with is not encouraging.
Like the statement from World Health Organization Director-General Dr. Margaret Chan, where she claims that we are heading toward a post-antibiotic era in which common infections will once again kill.
Or the AMR study commissioned by the Prime Minister of the United Kingdom – which predicts that by 2050 we'll see over 10 million deaths annually from drug-resistant infections.
Take the Quiz: What is Your Antibiotics IQ?
What Can You Actually Do About Drug-Resistant Infections
The news is alarming. But being alarmed does nothing to improve your situation. Even if you've been keeping track of the news and following the latest developments – the news never tells you what you can actually do about it.
That's why we teamed up with Master Herbalist Doug Simons to produce this new training video called Treating Infections without Antibiotics. It's all about empowering you to care for common injuries and infections without the help of antibiotics.
Here is a short trailer for the video:

LIVE Training Webinar with Marjory Wildcraft and Doug Simons
The Treating Infections without Antibiotics DVD has already had such an overwhelming response from viewers that Doug has agreed to do a special, one-time-only live training webinar this Thursday for everyone who has purchased the video.
It doesn't matter if you purchased the physical DVD, or if you only bought the cheaper online streaming option. Everyone who has purchased the video before Midnight (Central Time) on July 6th, 2016 will be invited to take part in this special LIVE training webinar featuring Marjory Wildcraft and Master Herbalist Doug Simons.
During the webinar, Doug will share several real-life stories about injuries and infections he has treated, and the lessons he has learned through his practice. Everyone who attends will have the opportunity to ask Doug and Marjory questions – and they will both be available to answer your questions live, in real time.
Again, this special one-time live event is only available to those who purchase the video before Midnight (Central Time) this Wednesday, July 6th, 2016.
Click Here to Purchase Treating Infections without Antibiotics
The live webinar with Doug and Marjory will take place this Thursday, July 7th – don't miss out!
(Visited 95 times, 3 visits today)
Tags:
antibiotic resistance
,
antibtiotics
,
antimicrobial
,
antimicrobial resistance
,
herbal medicine
,
herbal remedy
,
infection
,
injury
Categorised in: Antibiotic Alternatives, Medicine, Natural Medicine
This post was written by