Watch (and learn!) as Lynn Gillespie—an organic farmer for over 30 years and owner of The Living Farm in Paonia, CO—plans, plants, tends, and harvests a high-performance garden.
Lynn has a unique "learn along with me" garden teaching system. You will actually get to see everything she does in her garden for an entire growing season, as she seeks to produce enough food so that she can eat something she's grown every day for a year.
Below is the next episode in the season. (And stay tuned, as Lynn will have another update every week!)
Episode 5: Finding the Best Light for Your Garden
This week in the High-Performance Demonstration Garden, we learn how to get the best light for our gardens.
Additional Resources
The Living Farm eCourses
Stay tuned! We'll be publishing a new episode in this series weekly!
(Visited 207 times, 1 visits today)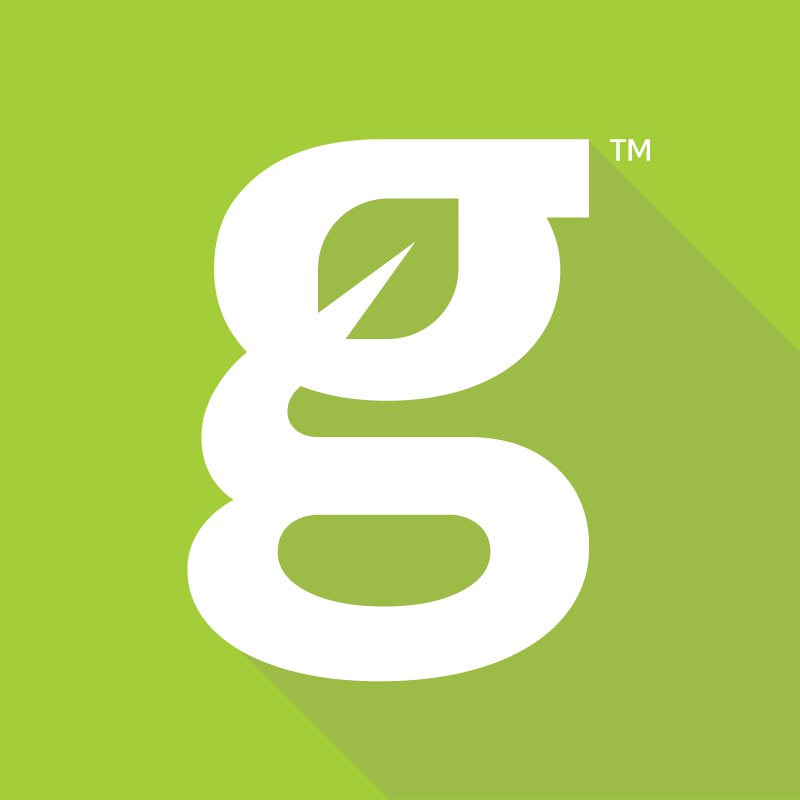 The Grow Network is a global network of people who produce their own food and medicine. We're the coolest bunch of backyard researchers on Earth! We're constantly sharing, discovering, and working together to test new paths for sustainable living—while reconnecting with the "old ways" that are slipping away in our modern world. We value soil, water, sunlight, simplicity, sustainability, usefulness, and freedom. We strive to produce, prepare, and preserve our own food and medicine, and we hope you do, too!

Tags: