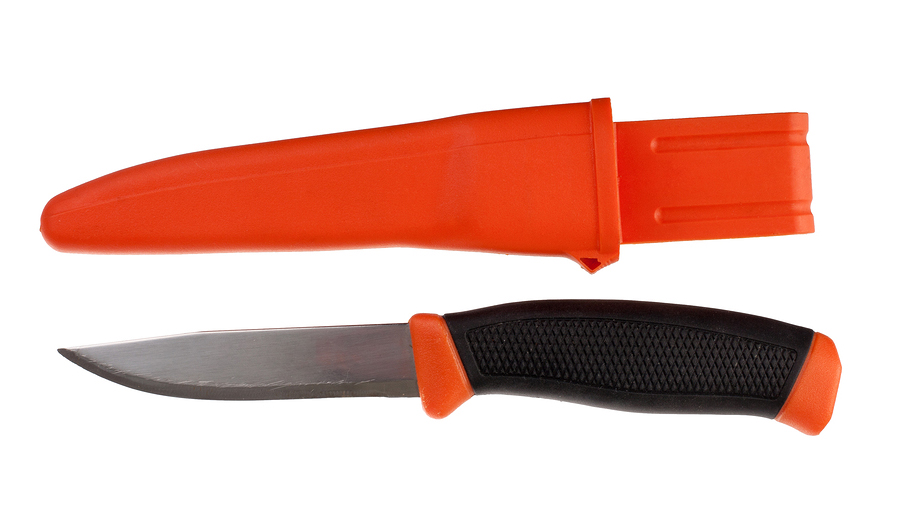 The Homesteading Basics Tool of the Month
Cutting away dead branches, cutting open feed bags, opening product packaging, chopping up vegetables… even processing livestock. There are so many tasks that are quicker and easier if you have a good quality knife on your belt.
And the plastic sheath that comes with the Morakniv clips easily onto your belt or overalls for quick, convenient access. Try out the pink version – it's hard to lose!
Video: The Most Overlooked Homestead Tool – The Lowly Bucket
Meet the Morakniv
The Morakniv is a knife that the Grow Network really likes. In fact, Marjory keeps several on hand to give as gifts to people who do nice things to help us out. And she took several with her down to Mexico last fall to give as gifts to the Tarahumara people (If you missed that story, you can read all about it here: Extreme Agri-Tourism Chapter 1.)
Moraknivs are made with a special Swedish cold-rolled stainless steel that has more durability than some cheaper stainless steel knives. There is a huge variety of models available for different purposes and with different price tags. The Companion model that Marjory is showing here is available for about $20 US. The blade on this one is about 4 inches, and that's sufficient for most of the daily tasks you run into around the homestead.
Marjory was never a fan of stainless steel blades before she met the Morakniv. The higher quality stainless steel holds its edge much longer, and it's possible to sharpen it yourself using a whetstone without a grinder. Here's Marjory to tell you all about it herself:
Where to Get a Morakniv
Morakniv is made in Sweden. You can order direct from their website at industrialrev.com, and there's a fair chance that there's a retailer near you. They're carried by several big chains including REI, Bass Pro Shops, Cabela's, Gander Mtn., and they're available online from Amazon.
I should mention that we're not a partner of Morakniv in any way, so we're not promoting this knife for profit. This is just one product we really like and we wanted to share with you.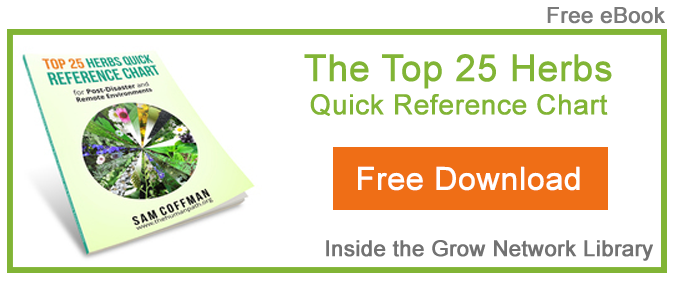 (Visited 12 times, 1 visits today)
Tags:
homesteading basics
,
knife
,
morakniv
,
tools
,
video
Categorised in: Homesteading Skills, Tools
This post was written by