Save Bean Seed Successfully
This video contains an abbreviated version of Seed Savers Exchange's webinar on saving bean seeds. The video touches on lots of good information about growing, harvesting, and saving beans to replant the following season. The advice here is good for any legume, including common beans, peas, lima beans, cowpeas, fava beans, runner beans, and soybeans.
If you've ever had questions about when to take your beans, how to separate the beans from the pods, or how to store saved seeds – there's some good information here to help you along.
I loved the example of a trellis shown in this clip, which is just a group of sticks tied together with twine. I've seen a million different attempts at trellises, but I often feel like the simplest trellises are the best looking and the most functional. This trellis is a great example.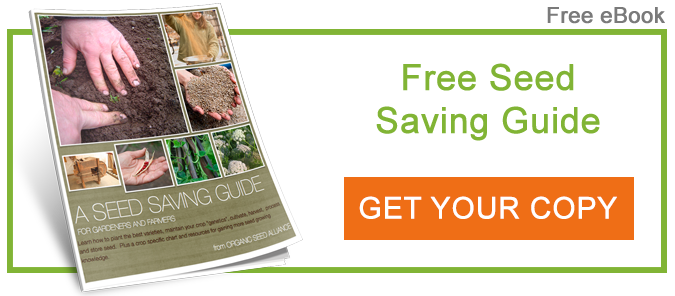 ---
Thanks to Seed Savers Exchange for the great video. You can learn more here: Seed Savers Exchange.
(Visited 419 times, 1 visits today)