D wasn't happy with the free composting guide I give away to newsletter subscribers:
"You say in your compost guide to use cooked food!!! Isn't that just asking for rats and maggots to come and invade, giving them a invitation?"
You can't win them all.
Yet why would you not use cooked food in your compost? Do you think rats are particularly attracted to cooked vs. non-cooked food? No, rats love just about anything you throw their way, as do maggots.
Soldier fly larvae are maggots, and they are great composters!
And rats? Come on. Bury things deeply, as I do in my "melon pits:"
Other gardeners are picking up the melon pit idea as well:
Melon pits are an easy way to add cooked food to your compost if you're really afraid of rats and other vermin.
Or you can just compost in a closed bin.
I mean, really … why throw potential soil fertility away? Compost everything!
Nature was designed to break down organic material, and she's really good at it. Cooked food isn't a problem; meat isn't a problem; paper isn't a problem! You can keep problems at bay by burying the really nasty stuff or by building bins that are animal-proof (provided you don't have bears or Bigfoot in your neighborhood).
Quit worrying and compost on.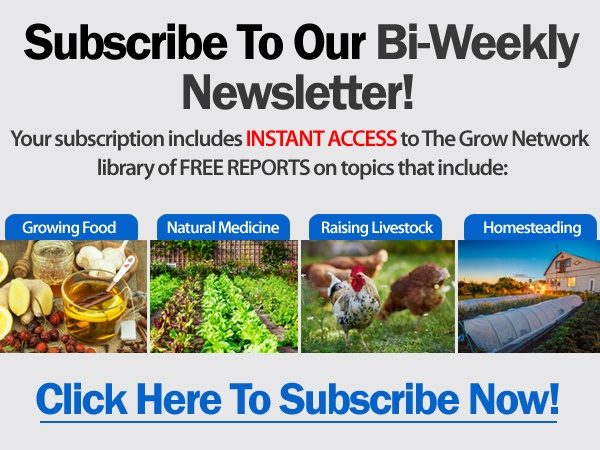 (Visited 6,377 times, 1 visits today)
Tags: