Congratulations to the following Community members on completing one or more of our Certifications in March and April!
As many of you know, one of the perks of membership in our Honors Lab is FREE access to several amazing certifications in our Honors Lab area—and lots more are in the works.
These Certifications dive deep. They're essentially multi-lesson master classes, full of practical know-how so you can immediately start reaping benefits for yourself, your family, and your garden.
(And if you're not an Honors Lab member yet, you can gain access to these Certifications + lots more perks of membership by joining today. Click here to learn more!)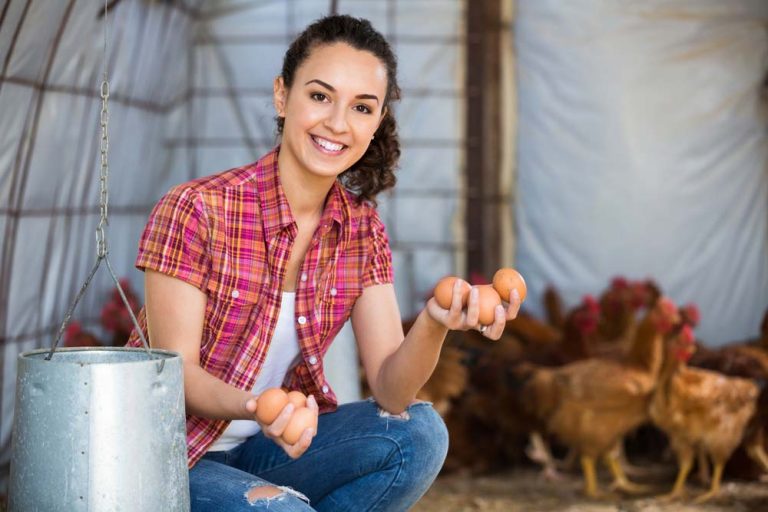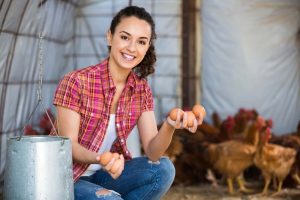 NEW! Backyard Chickens for Egg Production 
In this awesome new certification, TGN blogger (and homesteader extraordinaire!) Tasha Greer covers everything from breed selection and coop design to flock health and egg storage — plus lots more….
Congratulations to the following Honors Lab members on completing this Certification:
Cherlynn
Connie
daviddulock
Debbie Kennedy
Diane Massey
Donna Detweiler
Downing
griesjoe
Heather Duro
Jennifer Walton
Joanna Newcomer
Luetta
Mark Davis
MikeF
Nata Porter
Rebecca Potrafka
Scott Sexton
suzan.mckillop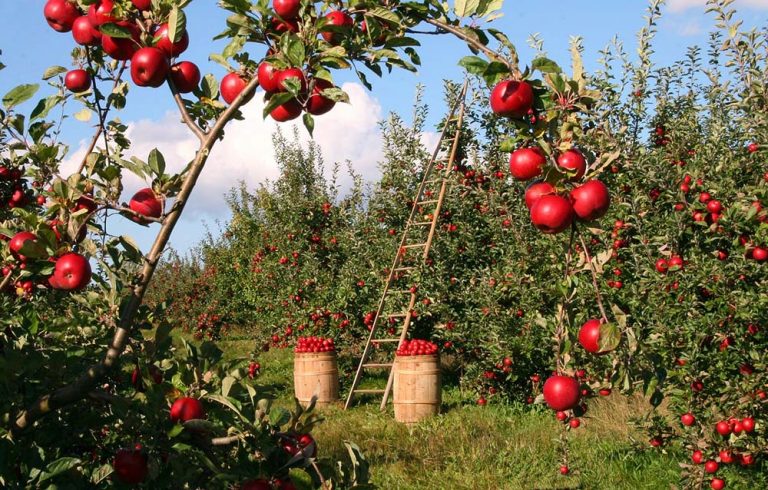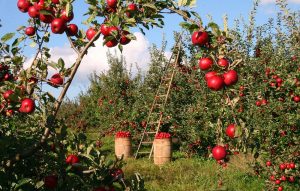 Bio-Intensive Gardening Certification
This 8-week course teaches the principles of bio-intensive gardening—one of the easiest, most sustainable ways to produce big, delicious fruits and vegetables!
It covers everything from starting and transplanting seedlings to the basics of garden beds and soil, and from making compost to garden maintenance. There's even a section on harvesting and processing grains!
Congratulations to the following Honors Lab members for completing the Bio-Intensive Gardening Certification in March and April!
bonhil777
Cherlynn
elizsiracusa
griesjoe
Heather Duro
Joanna Newcomer
Kathryn Magoon
Lauren Premo
Linda Clardy
Mary Ellen Rowe
MikeF
Richelle John
Sharon Companion
Shelli Haun
susanna.schuch
suzan.mckillop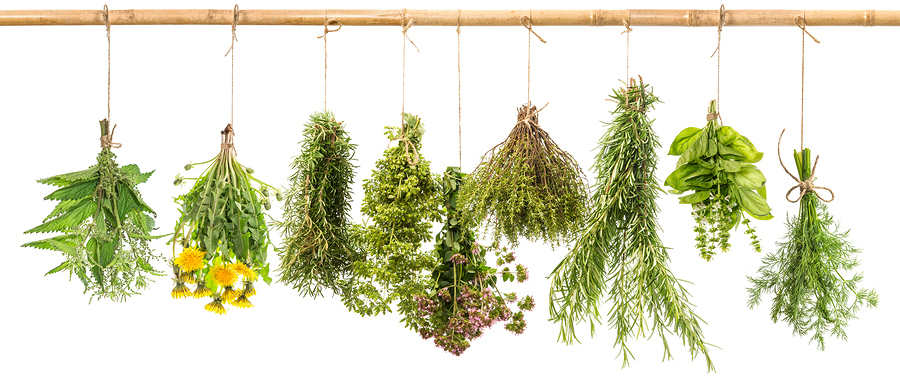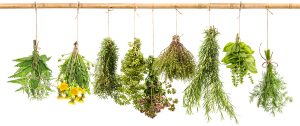 Home Medicine 101 Certification
The Home Medicine 101 Certification is a perennial favorite in the Honors Lab!
This eight-week class teaches you how to remedy:
Burns, stings, and rashes,
Wounds and lacerations,
Coughs and colds,
Fevers,
Indigestion,
Anxiety and insomnia,
Muscle pain, and
Topical infections …
… with readily available plants you may already have growing in your backyard!
Congratulations to the following Community members for completing Home Medicine 101:
alyssabpanico
AmyMatter
andreasexton
Anna-Marie
barb.stinson
bayetdelatour
bonhil777
Brenda Nicholson
cathyneumans
CeceliaStubbs
Cherlynn
ChristieWeixel
Chuck Belshe
CindaDunham
crowe.martin
DavidColley
Denise Poundstone
Diane Massey
Dianne
Donna Raygoza
elizsiracusa
equussue
ewbroach
fostermom30
Gee
Greg
griesjoe
handhinternatl
Jamie Carels
jasabelle6
Joanna Newcomer
KarinHolzscheiter
Katrina Rhoades
Kevin White
KrisLaubach
Lann
Lisa Petrillo
M
Marilyn Sunia
Marilyn Nepper
Mary Anne Chase
Mary Linda Bittle
michaelbuzel
nancybekaert
nicolette_b_2000
NINITAKELLER
NoeleneChadwick
ntcherneva
philipcabrams
rikkamojica
rleneraigoza
Shane Kraus
Sieglinde
smith4536
suzan.mckillop
tjm5
Tracy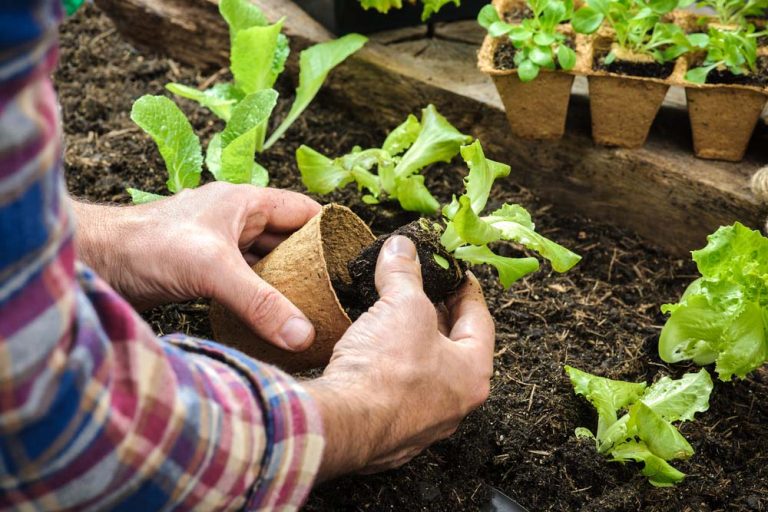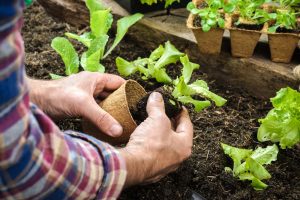 Instant Master Gardener Certification
In just 8 lessons, The Grow Network's Instant Master Gardener Certification reveals gardening secrets, tips, and tricks that most people spend years discovering.
Lessons include:
"The Secret to a Green Thumb"
"How Much Land Do You Need?"
"The Power of Herbs"
"The Easiest Way to Prepare a Garden Bed"
"Three Facts About Seeds Every Master Gardener Knows"
"Transplanting Baby Plants"
"The Four HUGE Advantages of Backyard Food Production"
"A Homemade Fertilizer So Powerful, You Could Create a Business Out of It"
Congrats to the following Honors Lab members for completing this powerful certification in March and April:
4cheers4u
Angel Nance
Barbara Maneja
Bill Burger
bonhil777
Bonnie Guffey
cathyneumans
CeceliaStubbs
Cherlynn
Constantine Spialek
Dale M Sieting
Denise Poundstone
dianamlott
Donna
Downing
Edge
EllenHomeister
griesjoe
Heather Duro
HeidiRockwell
Janet MacLennan
janicepizzonia
Joanna Newcomer
Kali Mason
Kathryn Magoon
Lauren Doyle Kerins
MarieCrum
Marilyn Nepper
Mary Ellen Rowe
MikeF
Nadia Cassar
preacher
Rebecca Potrafka
Selene Staehle
Sharon Companion
Shelli Haun
susanna.schuch
suzan.mckillop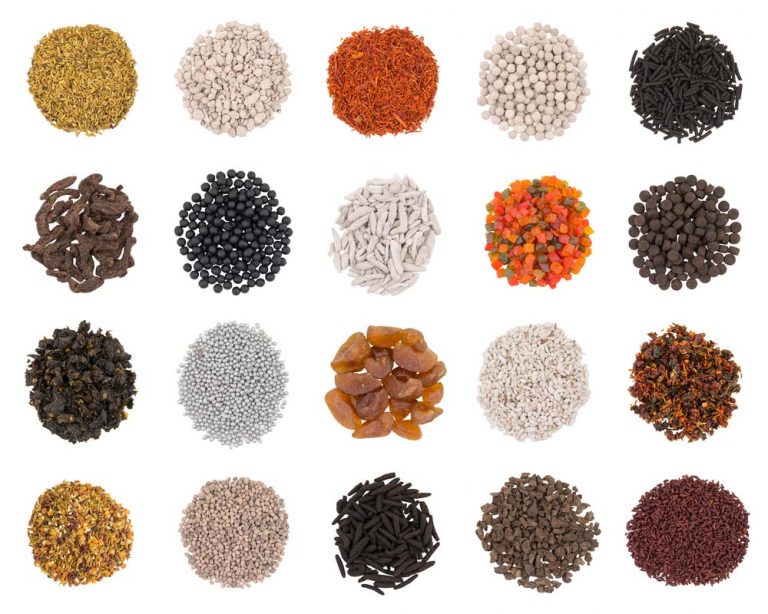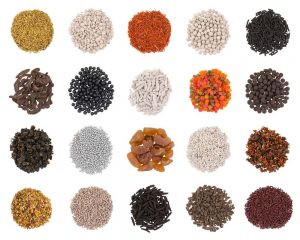 Saving Quality Seeds
Learn how to save seeds that will ensure an abundant harvest in years to come with the in-depth information in TGN's Saving Quality Seeds Certification.
This 7-lesson Certification teaches which plants are easiest to save seeds from, how to plan your garden with seed-saving in mind, how to do a garden soil inventory, the basics of dry and wet harvesting, the best way to store seed, how to determine seed quality—and more!
Congratulations to the following Honors Lab members on completing this Certification:
Carol Williams
Cherlynn
griesjoe
Heather Duro
Joanna Newcomer
Mark Davis
MikeF
Sharon Companion
Shelli Haun
We've also got several more certifications in the works, including "Making Home Medicine," "Backyard Meat Rabbits," "Bird-watching," and "Beekeeping." We're working with some fantastic experts on these, so you'll definitely want to check them out in the Honors Lab once they're ready. Exciting stuff! 🙂
(Visited 468 times, 1 visits today)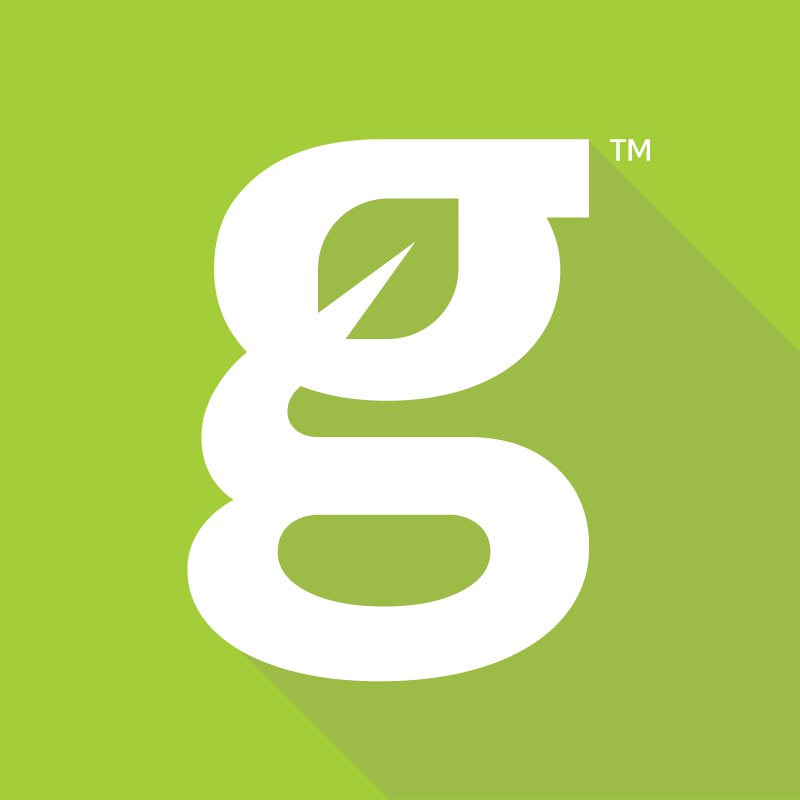 The Grow Network is a global network of people who produce their own food and medicine. We're the coolest bunch of backyard researchers on Earth! We're constantly sharing, discovering, and working together to test new paths for sustainable living—while reconnecting with the "old ways" that are slipping away in our modern world. We value soil, water, sunlight, simplicity, sustainability, usefulness, and freedom. We strive to produce, prepare, and preserve our own food and medicine, and we hope you do, too!

Tags: