The founder of The Grow Network, Marjory Wildcraft, and one of IT's top strategy leaders, Adam Radulovic team up to discuss leadership and growing food!
Adam is an entrepreneur who has built a successful high tech IT company, xl.net, with 25 employees in 3 continents. But he still manages to grow some of his own food – in an apartment no less.
Continue the conversation of homegrown food on The Grow Network Form here: https://community.thegrownetwork.com/discussion/845725/the-grow-network-podcast-ceos-who-grow-food/p1?new=1
CEOs Who Grow Food: Adam Radulovic from The Grow Network on Vimeo.
(Visited 220 times, 1 visits today)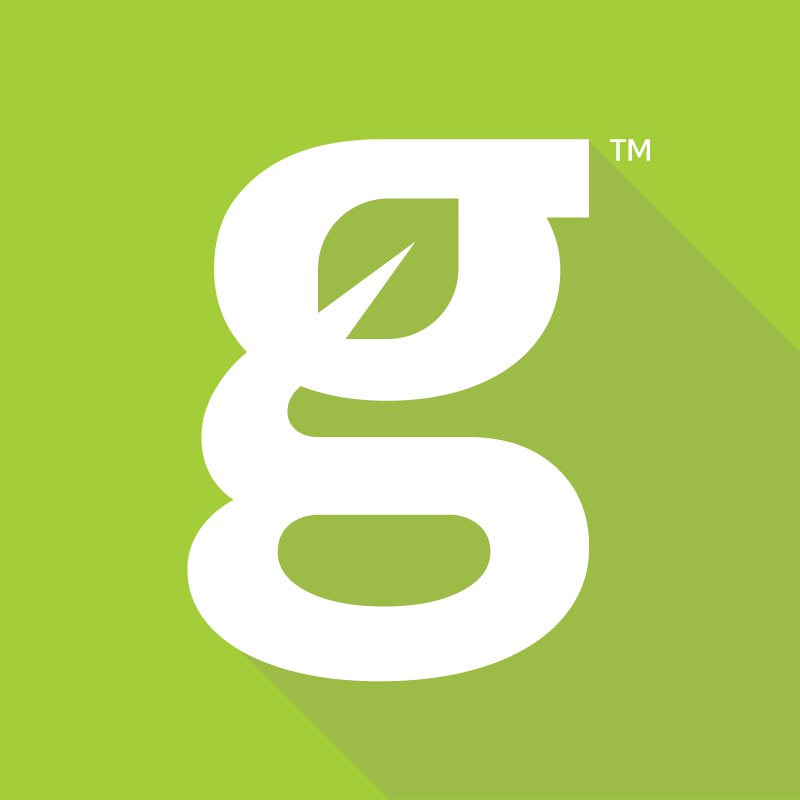 The Grow Network is a global network of people who produce their own food and medicine. We're the coolest bunch of backyard researchers on Earth! We're constantly sharing, discovering, and working together to test new paths for sustainable living—while reconnecting with the "old ways" that are slipping away in our modern world. We value soil, water, sunlight, simplicity, sustainability, usefulness, and freedom. We strive to produce, prepare, and preserve our own food and medicine, and we hope you do, too!