Marjory Wildcraft on Central Texas Gardener
Marjory Wildcraft will be featured on this week's episode of the public television show Central Texas Gardener. Marjory went into the studio and had a nice chat with the show's host, Tom Spencer, about how to grow half your groceries in less than an hour per day – no matter how big your yard is.
Central Texas Gardener is a long-running local gardening show in Austin. The show regularly includes local experts from the world of gardening. This summary is from the show's Facebook page:
We're all about organic gardening, outstanding waterwise plants, design inspiration, wildlife, homegrown food, and creative fun in the garden!
The show airs in several other cities – so check the list below to see if there's any chance you can catch Marjory on TV this week…
Even if Central Texas Gardener doesn't air in your city, you can still watch Marjory's interview on Youtube, or the show's website, here: Watch This Week's Episode of Central Texas Gardener. Enjoy!
Catch Marjory Live on TV
Channel
Day
Date
Time
KLRU (Austin, TX)
Saturday
Sunday
Monday
Jan. 16
Jan. 17
Jan. 18
Noon & 4:00 p.m.
9:00 a.m.
5:30 a.m.
KLRU Q (Austin, TX)
Tuesday
Wednesday
Friday
Jan. 19
Jan. 20
Jan. 22
6:30 p.m.
7:00 a.m.
9:30 a.m.
KLRN (San Antonio, TX)
Saturday
Jan. 16
11:00 a.m.
KNCT (Killeen, TX & Waco, TX)
Saturday
Jan. 16
1:30 p.m.
KAMU (College Station, TX)
Saturday
Jan. 16
5:00 p.m.
KPBT (Midland, TX)
Monday
Jan. 18
12:30 p.m.
Panhandle PBS (Amarillo, TX)
Saturday
Jan. 16
11:30 a.m.
KRSC (Claremore, OK)
Saturday
Tuesday
Jan. 16
Jan. 19
5:00 p.m.
Arizona Public Media ReadyTV (Tucson, AZ)
Thursday
Jan. 21
1:30 p.m.
KBDI (Denver, CO)
Sunday
Tuesday
Jan. 17
Jan. 19
2:00 p.m.
2:30 p.m.
KTWU (Topeka, KS)
Multiple Days & Times
Also on UNCMX (Raleigh-Durham, NC) and
K32EO (Colorado Springs, CO)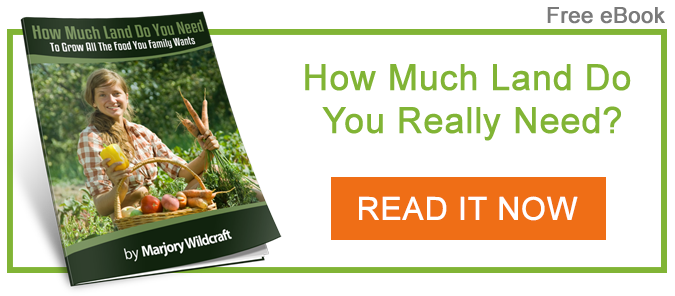 ---
Many thanks to Central Texas Gardener for inviting Marjory to the show! You can learn more about the show here: Central Texas Gardener
(Visited 130 times, 1 visits today)