As those of you in warmer climates start thinking about spring chickens, be sure to check out this handy guide to Brooding and Growing Chicks from the University of Missouri Extension. It's part of a series dedicated to keeping small flocks, and this installment talks about the physical space you build for brooding.
How much space should you allow for each chick as they grow? Where should food and water be kept in relation to the heat source? What preparations need to be made beforehand? All of these questions and more are addressed here.
If you're diving in for the first time this year, this guide should be a useful addition to the literature you're collecting. If you're a veteran, you might give this one a once-over just to freshen up on the fundamentals.
Click here to download the original PDF.
Have you started planning your spring flock additions yet? If so, what breeds are you planning to add, and why? Let us know in the comments!
(Visited 2,658 times, 1 visits today)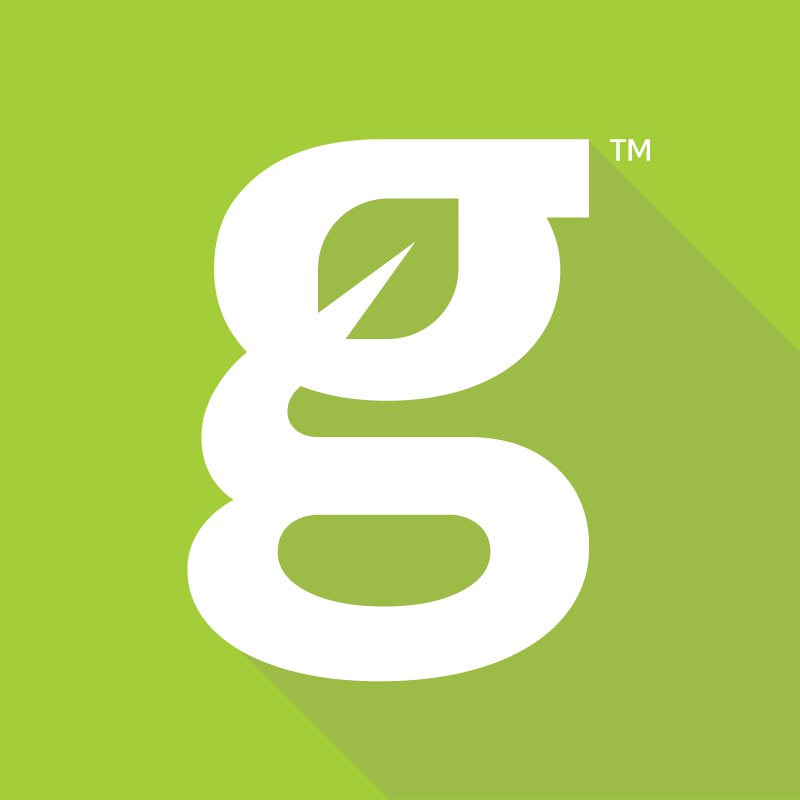 The Grow Network is a global network of people who produce their own food and medicine. We're the coolest bunch of backyard researchers on Earth! We're constantly sharing, discovering, and working together to test new paths for sustainable living—while reconnecting with the "old ways" that are slipping away in our modern world. We value soil, water, sunlight, simplicity, sustainability, usefulness, and freedom. We strive to produce, prepare, and preserve our own food and medicine, and we hope you do, too!

Tags: