In this short video, you'll see the easiest way to prepare your garden beds.  Seriously, this is a way to take an area with grass and weeds, and turn it into a garden bed of your dreams.  This short, easy-to-watch video takes you step-by-step through the preparation process—from the very beginning when you fence off an area to the very last step, which is laying down the compost. Preparing your garden beds has never been easier!

This video is only one part of the "Instant Master Gardener Certification."  If you like what you see, consider signing up for the full garden exploration! Click here to sign up for the Instant Master Gardener Certification."
Learn to grow your own Food and Medicine!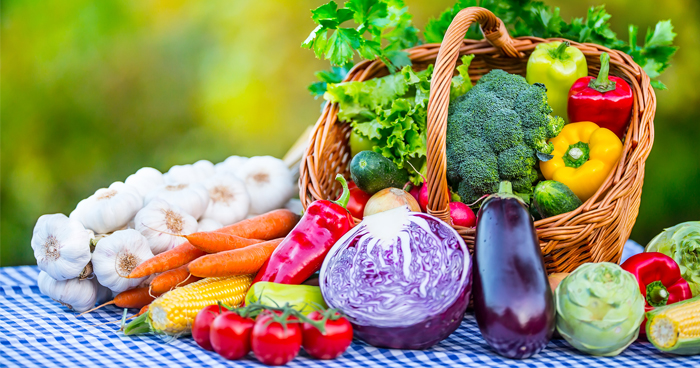 Save
Save
Rate this article: