toxins
A list of posts tagged 'toxins'. View all Tags.
Curated by The Grow Network.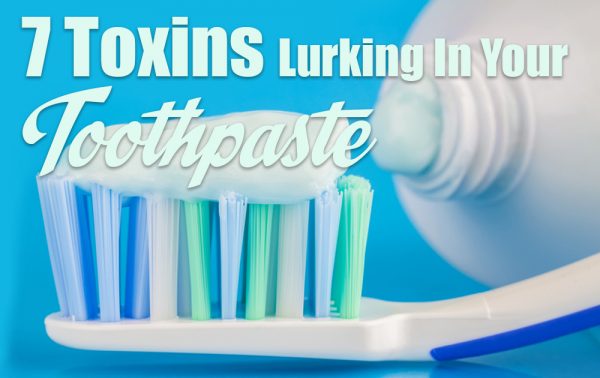 Discover the chemicals and harmful ingredients found in many brands of toothpaste and what they can do to your health.
Read More
Is your shampoo killing you? How about your carpet? Most people would be shocked to learn of the number of common household items that are making them sick … or worse.
Read More