how to compost
A list of posts tagged 'how to compost'. View all Tags.
Curated by The Grow Network.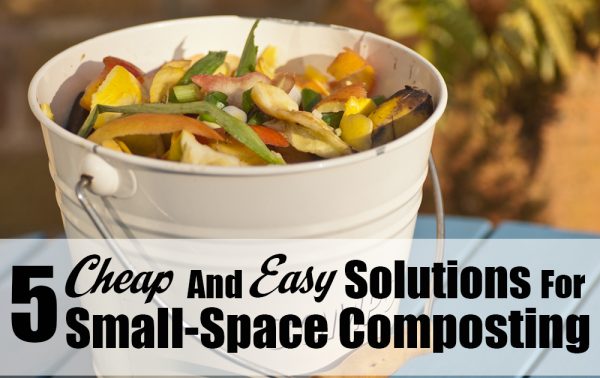 Discover 5 cheap and easy solutions for small-space composting, whether you live in an apartment, condo, or tiny home.
Read More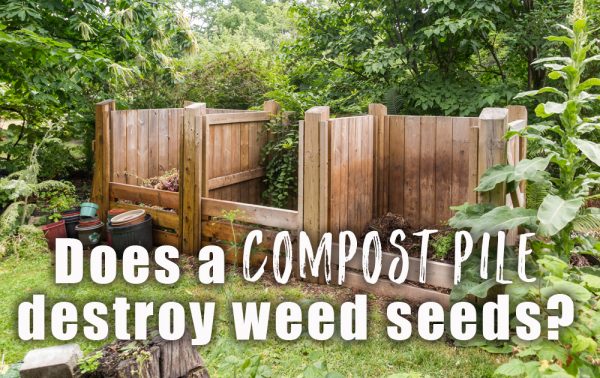 David the Good gives his thoughts on whether a compost pile can destroy weed seeds.
Read More