grow book
A list of posts tagged 'grow book'. View all Tags.
Curated by The Grow Network.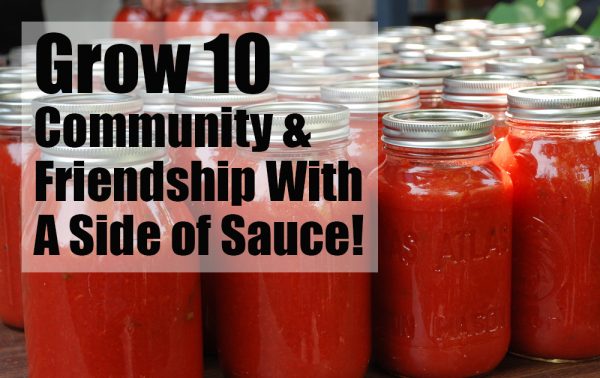 In this chapter of Grow: The Book, discover the true wealth of community and friendship.
Read More
In this video of Grow: All True Wealth Comes From the Ground, I talk about family life, its diversity, and reveal why it is a source of tremendous wealth—and show you the keys to unlocking it.
Read More