Don't Kill Yourself Making Compost!
Long ago, I used to spend a lot of time making big piles of greens and browns – carefully mixed, watered, turned, and sifted… And yet I never had enough compost to go around.
I'm sure you know the feeling!
I still make piles, since I like to have fine compost for sprinkling on new garden beds and making my own potting mixes; however, I no longer rely on finished compost for the majority of my fertilizing.
Instead, I've got a much easier system.
Read more: How to Make Composting Easy
Watch Me Make Manure Tea
This is my favorite way to make free fertilizer. I use moringa leaves, manure, urine, compost, weeds and other nitrogen-rich materials. I put them in a big barrel, top off with water, and then let it rot on down into liquid fertilizer for my gardens. I'll also add a cup or two of Epsom salts if I have them available for the extra magnesium and sulfur.
After a couple of weeks of sitting in the sun and rotting, you've got a "tea" with some serious fertilizing power. Take a look:
How to Use Manure Tea
I've fed big plots of corn and other crops effectively with very little trouble and very little material after discovering how well this anaerobic composting method works. It's similar to Bokashi composting but without having to buy Bokashi starter. Just let nature take its course and you'll have a rich, green garden like I do.
Warning: You Don't want to pour this stuff on your greens or other crops you're going to eat right away as it is most definitely not safe for consumption!
I cover this method in my popular book Compost Everything: The Good Guide to Extreme Composting and I've had people write in and share their own successful experiments with the "big stinky barrel o' fertility" method. Give it a try. Aside from the smell, I think you'll like it.
A Quick Update
Here's another video I made the other day… Even more stinky goodness from my "tea pot"! Won't you be my neighbor?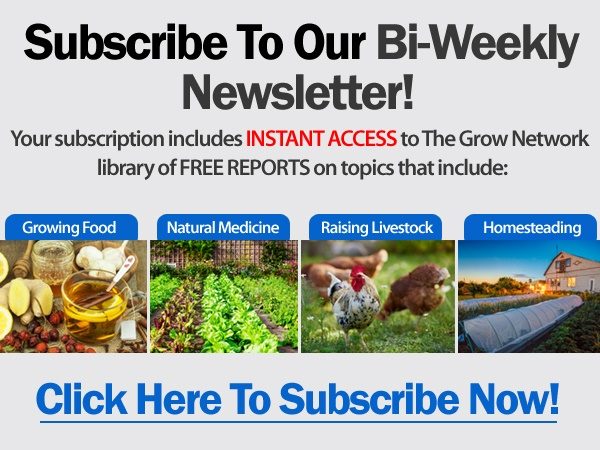 Rate this article: