[i4w_not_logged_in] You must be logged in to view Module 1 of the Home Medicine 101 Course.
>>> Login here to watch and listen to this webinar. Not a member yet?
The purpose of the membership area is to help you to grow, prepare, and preserve your own food and medicine.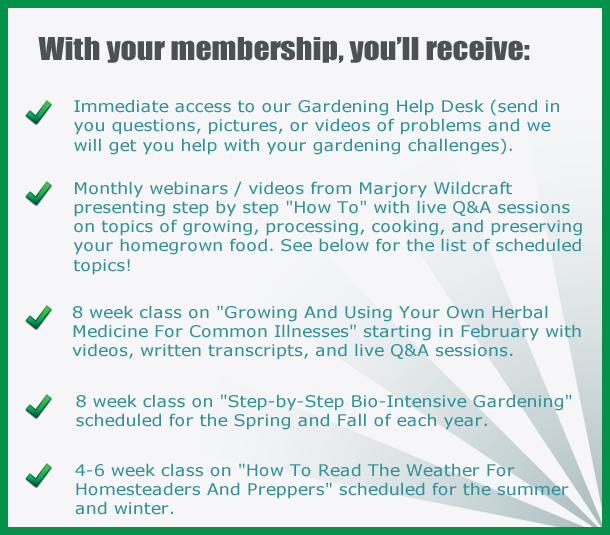 [/i4w_not_logged_in] [i4w_is_logged_in]
[divider]
References Mentioned:
How To Make Infusions:
How To Make A Decoction:

[/i4w_is_logged_in]
Rate this article: