3 Indian Corns with 3 Different Uses
Marjory brought this video back from Mexico. Look at these 3 different corns – they're beautiful! These are grown by the Tarahumara, off-grid, with goat manure fertilizer. Corn is super important to the Tarahumara – it's one of their key staples.
The Tarahumara are known as exceptional runners, and they enjoy exceptional health. The area where the Tarahumara live has been called a "cold spot" because of unusually low rates of modern chronic diseases (including diabetes). A big part of the reason for their good health is because they grow almost all of their own food.
Marjory chronicled her entire trip to Mexico and she's sharing the story here. You can read all about the way the Tarahumara tribe lives, including how they grow their own food and medicine, in her story Extreme Agri-Tourism: Off the Grid with the Tarahumara Indians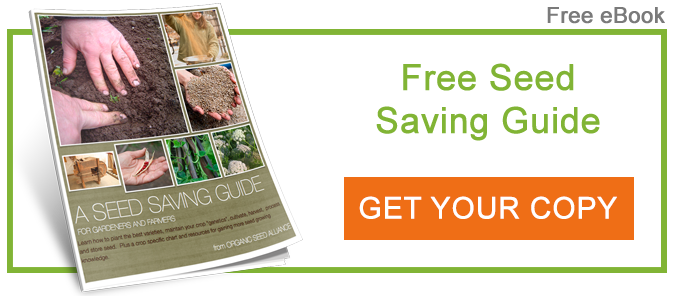 Rate this article: